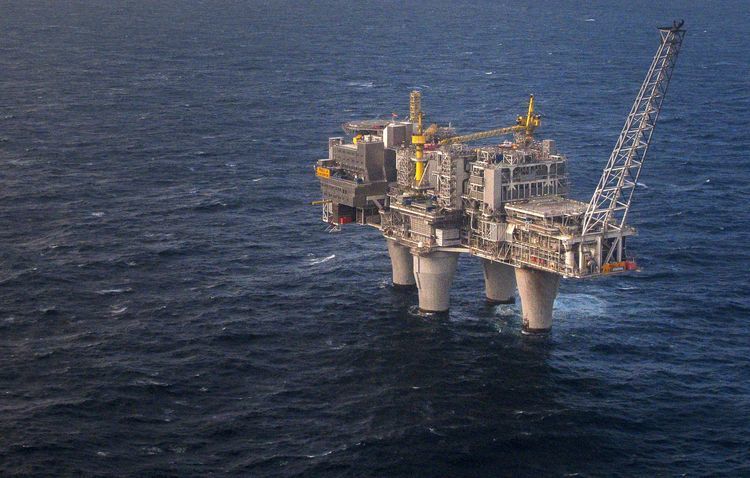 Statoil has awarded a North Sea and Barents Sea contract, totalling $255million.
Aker Solutions netted both deals for the Troll Phase 3 project and the Askeladd project. The work includes installation and commissioning support services.
"With the award of these contracts a milestone has been reached in two important Statoil projects. The Troll field is key to the role of the Norwegian continental shelf (NCS) as a gas exporter to Europe. Thanks to Troll Phase 3 we may maintain this role for decades to come. Located in the Barents Sea Askeladd will provide feedstock for the Snøhvit LNG plant at Melkøya off the coast of Hammerfest. I look forward to working closely with Aker Solutions in these two development projects, which will help add long-term production and value on the NCS," said Torger Rød, Statoil's senior vice president for project development.
The contracts awarded for Troll 3 and Askeladd are part of the contractual framework signed between Statoil and several suppliers within the subsea segment in the autumn of 2017, in the same way as similar contacts for the Johan Castberg and Snorre Expansion projects.
"A competent and competitive supply industry is essential to the further development of the NCS. The contract with Aker Solutions focuses on standardisation, simplified requirements and a sustainable cost level. This provides a solid foundation, not just for project implementation, but also for safe and efficient Troll and Askeladd operations. I look forward to continuing our collaboration towards this end," added Statoil's chief procurement officer, Pål Eitrheim.
The Snøhvit partnership is planning an investment decision for Askeladd in March 2018. The Troll partnership is planning an investment decision and submission of the PDO in the third quarter of 2018.
Troll Phase 3 covers the development of the large gas reserves in the western part of the Troll field. It's located about 60 kilometres west of Sognefjorden the Troll field is the most prolific field on the NCS. The development concept includes a subsea development system consisting of two subsea templates (each with four well slots), 8 production wells and tie-in to the Troll A platform. Troll Phase 3 will be powered from shore through the Troll A platform, ensuring very low CO2 emissions.
Askeladd is part of the plan for development and operation (PDO) for Snøhvit LNG (approved in 2002). Snøhvit came on stream in 2007. Discovered in 1981 Askeladd consists of the North, South, Gamma and West segments. The field is located in about 250 metres of water, some 40 kilometres from the existing Snøhvit development some 140 kilometres north-west of Hammerfest. The concept for Askeladd initially consists of two subsea templates, each with 4 well slots. They will be tied in to the existing infrastructure. Three wells are planned to be drilled, one in each of the North, South and Gamma segments. Askeladd is scheduled to come on stream in the third quarter of 2020.
Recommended for you

Equinor extends Aker Solutions maintenance contract at Johan Sverdrup