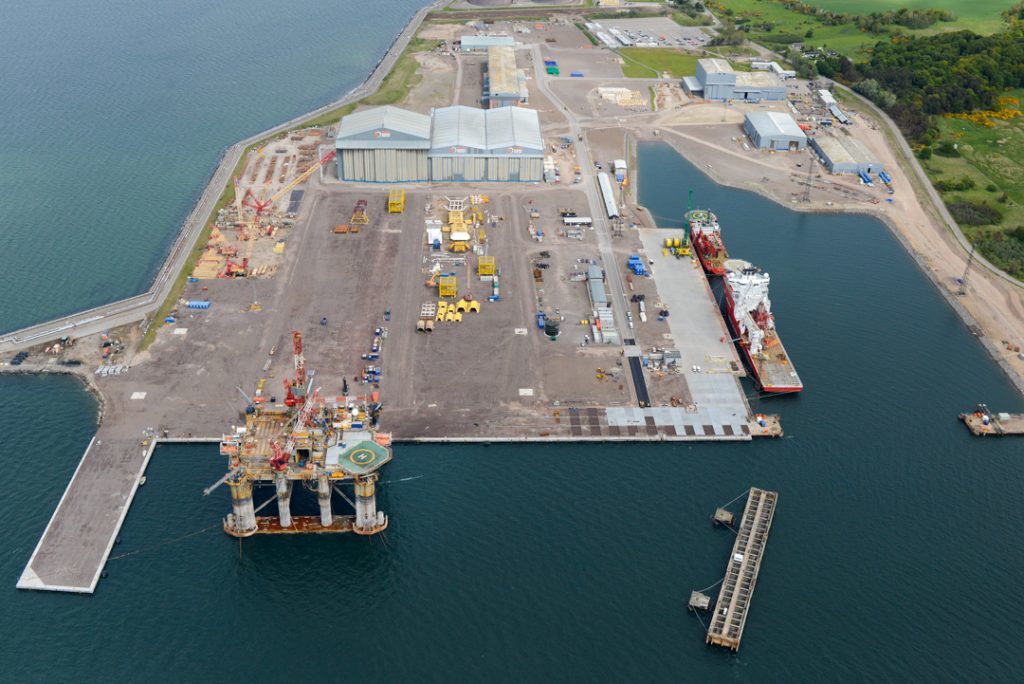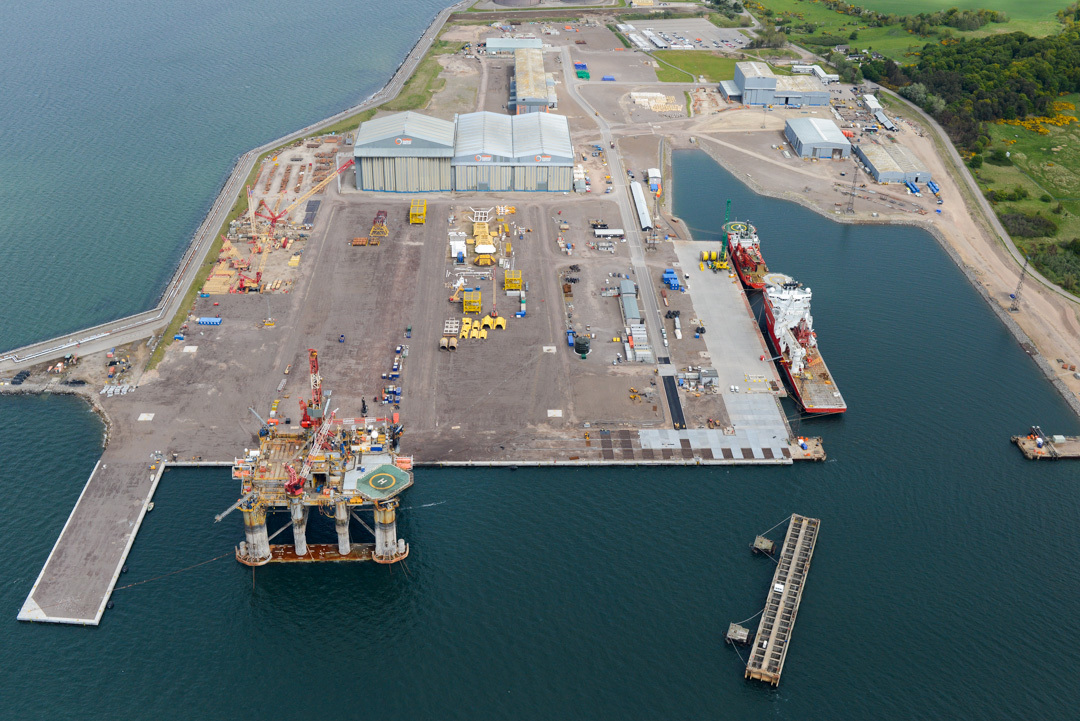 Easter Ross is set for a major employment boost after Highland Council unanimously approved ambitious plans to expand operations at the Nigg Energy Park.
Global Energy could create as many as 300 new jobs on the Cromarty Firth once it is finished developing the site to cater for mostly off-shore renewable energy.
Councillor Maxine Smith announced from the Chair that she was "excited" to be able to to pass proposals that are likely to bring such a positive economic impact to the area.
She said: "There were no objections: the Community Council is on board, local members are on board and neighbouring members are on board – so everybody wants it.
"We desperately need jobs that are continuous, none of this boom and bust – that is really difficult for the workers.
"A lot of our skilled workers then go out of the area, work abroad. So it would be nice to get some of those guys and girls back."
Ms Smith said her only concern was creating false hope around the project because "the renewables sector is so hit and miss".
"I understand that Global has proposals for a contract already and if that pans out then I hope to see the 300 workers come. I think that they have almost signed a contract and it is definitely coming so fingers crossed that it does."
Vice Chair of the Ross and Cromarty Committee, Margaret Patterson, said: "I am absolutely over the moon, even the chance of 300 jobs is tremendous.
"There are many people who have no employment at the moment so it is just fantastic for the area and I am glad that everybody agreed to it.
"I think it will be good for the whole area, the whole of the Highlands, it will have a knock on effect to shops to businesses, everything."
The approval means work can start on the expansion of the already huge Assembly Shop 7 to almost 11.5 square kilometres.
That is so that it can accommodate a new blast and paint facility for much larger components like the 100-metre towers for off-shore windfarms.
Then there will be the construction of a compressor building and the repurposing of land as storage space for raw materials and products.
In addition to the new jobs further employment will be created during the period of construction and expansion.​