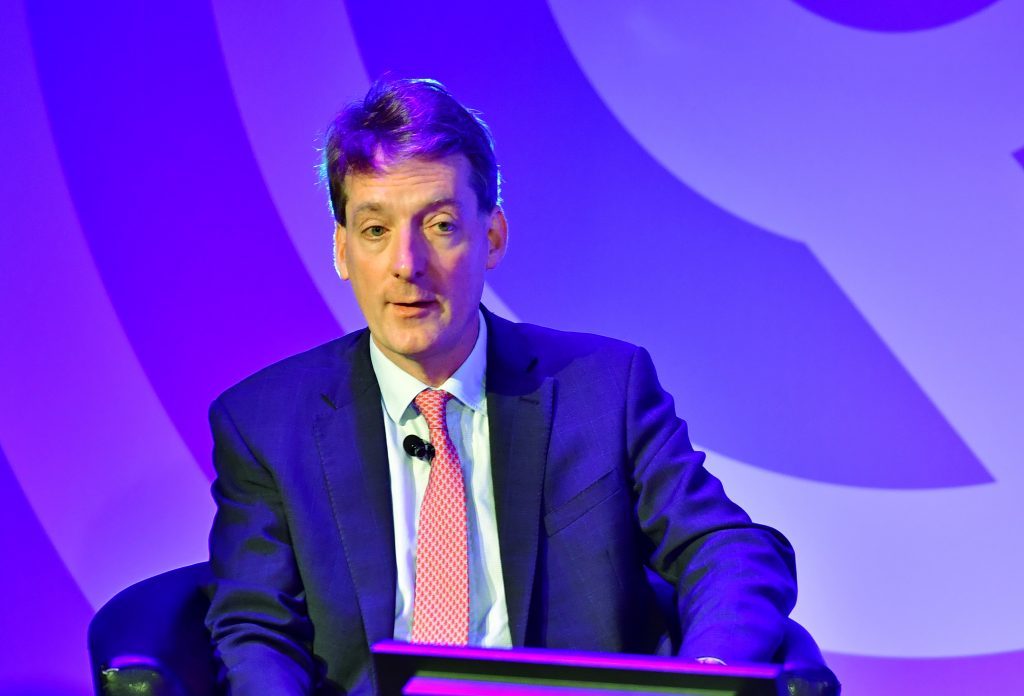 The Oil and Gas Authority (OGA) has announced the new MER UK task force chair appointees ahead of a forum in Aberdeen.
The maximising economic recovery (MER UK) forum is designed to bring together government, industry and the OGA.
The forum hopes to encourage wider collaboration within the North Sea.
Bill Dunnett, managing director of Repsol Sinopec, takes up the position as chairman of the Technology Leadership Board, taking over from Paul White, managing director of Baker Hughes GE.
Nick Terrell, manging director of Azinor Catalyst, becomes the new chairman of the Exploration Task Force, succeeding Phil Kirk, CEO at Chrysoar.
Jon Graham, managing director and vice president of Apache North Sea, will chair the Asset Stewardship Task Force, superseding Ray Riddoch, managing director of Nexen.
Newly-appointed UK minister for Energy and Clean Growth, Claire Perry, will attend the first MER UK meeting of 2018 today.
Mr Dunnett said: "I am delighted to chair the Technology Leadership Board and look forward to working closely with the MER UK Steering Group to create a differentiator for the North Sea industry and to address some long-standing technological opportunities."
Mr Graham said: "I welcome the opportunity to contribute to the work of the Asset Stewardship Task Force which has made a positive difference in supporting the Steering Group in the journey towards achieving MER in the UKCS".
Mr Terrell added: "As the industry starts to recover from the recent downturn, the continued revitalisation of UK exploration is fundamental to the longevity of our world class basin. I look forward to working with the MER UK Steering Group and all Task Force members to help drive UK exploration activity forward and attract the globally mobile capital that it deserves."
Andy Samuel, OGA chief executive and co-chair of the MER UK Forum and MER UK Steering Group, said: "The industry has accomplished many positive changes through the recent difficult times and we have been very fortunate to have the support of talented and experienced leaders in achieving this progress.
"I would like to take this opportunity to thank those leaving the Task Forces for all their hard work, commitment and service to the industry."
Recommended for you

CNOOC confirms first oil from delayed Buzzard Phase 2 project