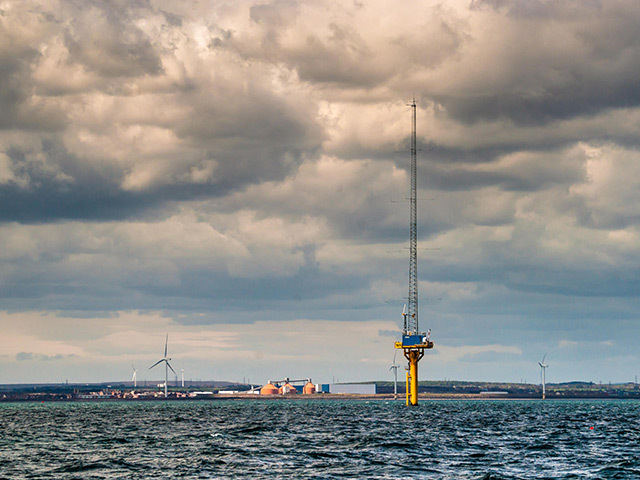 Independent Oil and Gas (IOG) says it is "on track" for approval for its two 100% owned southern North Sea gas hubs.
The Blythe and Vulcan satellite developments have reserves of 303 billion cubic feet of gas, and are set for approval by August 2018.
An environmental impact assessment has been submitted for Blythe, in line with milestones agreed with the Oil and Gas Authority.
First gas is scheduled by Q4 2019 subject to project financing, with the company expecting to issue an update on this front "in due course".
Meanwhile, the deadline for IOG's sale and purchase agreement for the recently decommissioned Thames Pipeline has been extended by a month until the end of February.
It is in order to facilitate the appointment of the firm's subsidiary, IOG Infrastructure Ltd, as the operator.
The pipeline will provide an export route for IOG's southern North Sea assets, which OIG says will save the company £100million in capital costs and operational expenditure of a similar order over project life.
Mark Routh, CEO and interim chairman of IOG commented: "We continue to make good operational progress and remain on track for first gas from our 100% owned gas hubs in 2019.
"Recommissioning an export pipeline is an unprecedented initiative in the North Sea which will make a substantial contribution to maximising economic recovery from UK waters and open up new strategic opportunities for IOG.
"We are now in the very final stages of approvals for this acquisition.  With the support of our industry partners we are delivering a stable export route for our gas to the structurally undersupplied UK gas market.
"We look forward to providing more project and funding updates in due course."
Recommended for you

North Sea chiefs make plea for 'stability' ahead of crucial windfall tax vote