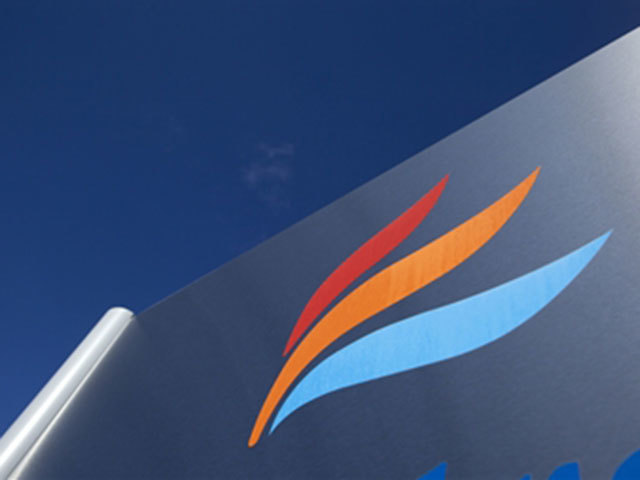 Faroe Petroleum today confirmed the commencement of the Fogelberg appraisal well and contingent sidetrack 6506/9-4S &4A in the Norwegian North Sea (Faroe 28.3%).
Faroe announced the Fogelberg oil and gas discovery in licence PL433 in April 2010. The 6506/9-2 S well encountered gas and condensate in the Middle Jurassic Garn and Ile formations, and no fluid contacts were observed.
The gross size of the discovery has been estimated to be in a range between 105 and 530 bcf (between 19 and 116 mmboe including the condensate) of recoverable gas and condensate. The volumetric range is large due to the Fogelberg discovery well being located high on the structure. The main objectives of the appraisal well are to narrow this range in the reserves estimates and to provide additional information for development planning.
Fogelberg is located 18 kilometres north west of the producing Åsgard complex where large quantities of gas and condensate have been and continue to be produced and transported to several landing points on the European continent.
Graham Stewart, chief executive of Faroe Petroleum said: "We are pleased to announce the spud of the Fogelberg appraisal well, which aims to derisk and prove up commercial volumes in the Fogelberg field ahead of any decision to develop the field. Fogelberg was one of Faroe's earlier discoveries and has the potential to join a number of development and pre-development projects which are on track to significantly grow Faroe's production, cash flow and value in the coming years. The majority of these developments are a direct result of our drilling success.
"Looking ahead to Faroe's 2018 exploration programme, we continue drilling on the Iris/Hades exploration well in the Norwegian Sea, before drilling the Rugne and Cassidy prospects later in the year."
The appraisal well will be drilled with the Island Innovator semi-submersible drilling rig, and the joint venture partners are Spirit Energy Norge AS (operator 51.7%) and PGNiG Upstream Norway AS (20%)*.
Recommended for you

Sobriety has the upper hand, for now, in exploration