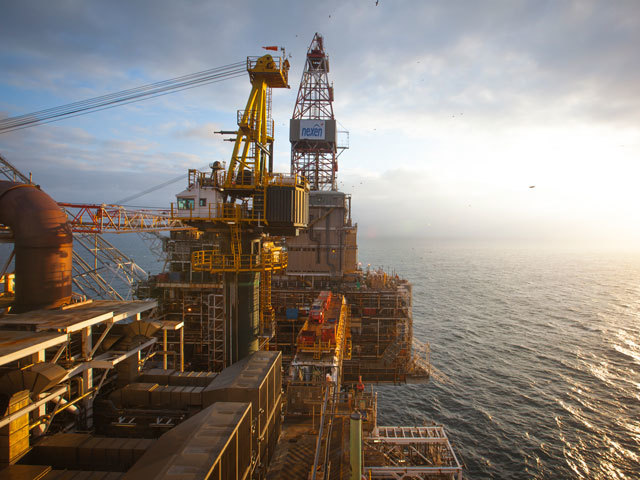 Aberdeen oil firm Parkmead has struck a deal to take full ownership of two central North Sea fields.
The London-listed company previously owned 60.05% of the Perth and Dolphin fields, which form the core of its Greater Perth Area (GPA).
The deal with Faroe Petroleum lifts Parkmead's reserves by 63% to 46.3million barrels of oil equivalent.
Parkmead also said a study would be carried out to gauge whether GPA could be tied back to the Nexen-operated Scott platform, just six miles away.
In addition, Parkmead has commissioned a new reservoir study with AGR Tracs International in relation to well stimulation, which could lead to increasing oil flow rates and oil reserves recovery from the two fields.
Parkmead executive chairman Tom Cross said: "We are delighted with the significant progress we have achieved with the Greater Perth Area project. By increasing our stake in the Perth and Dolphin oil fields, Parkmead's oil and gas reserves grow by some 63%.
"The study with Nexen will examine one path to potentially unlock the substantial value of the GPA project for the benefit of the UK and Parkmead shareholders, as well as providing further value for the existing infrastructure partners."