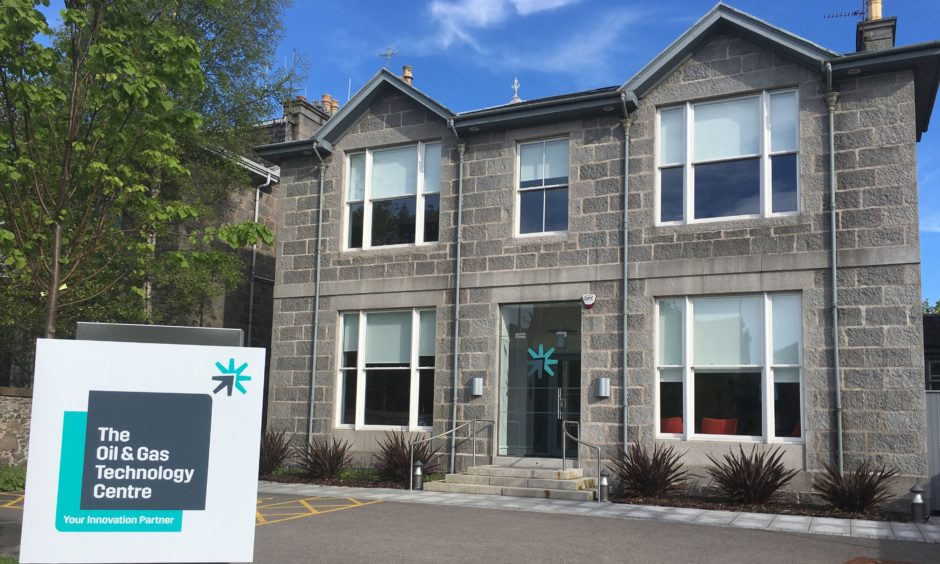 Aberdeen's Oil and Gas Technology Centre has launched a series of weekly events to help create a "culture of innovation" in north-east Scotland.
The Tech20 events will feature expert speakers on areas including technology and business.
John Hunter, emergent technology director with completions systems specialist Tendeka will kick off the first event on Friday, discussing innovation and the need for the industry to "think outside the box".
Future speakers include Daniel Cheetham, from Happy Finish, Davi Quintiere from Slalom UK and Richard Marshall of Chelsea Apps factory.
Each event will include also include a Q&A and networking.
Stephen Sheal, External Relationship Director for the Oil & Gas Technology Centre, said:
"Inspiring a culture of innovation in North-East Scotland is one of our goals and we hope our Tech20 series will do just that. People from all industries and walks of life can come to the Innovation Hub every Friday to hear something new, surprising or challenging.
"We'll invite the brightest and best speakers to share different perspectives, insights and challenge the status quo. We want to engage people in the possibilities and opportunities to transform the oil and gas industry and create a bright future for the region as a thriving technology hub."
Recommended for you

AREG Energy Futures conference to highlight size of prize for north-east