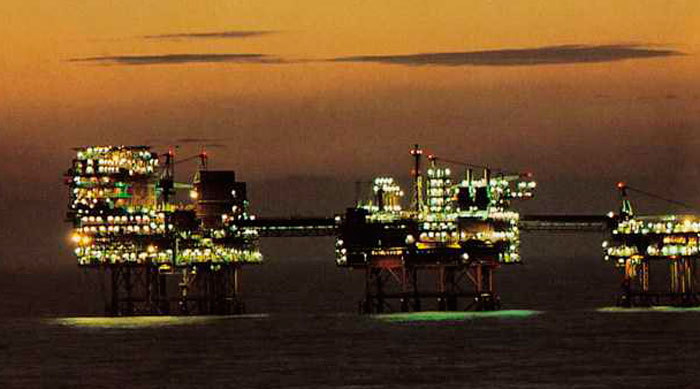 Centrica's storage business said today that it expects to produce more than 50billion cubic feet (bcf) of gas from the Rough field this year.
It follows Centrica's decision to stop using Rough for gas storage due to poor economics.
In December, the Competition and Markets Authority accepted Centrica's arguments for halting storage operations at the field, 18 miles off the coast of East Yorkshire.
The Oil and Gas Authority (OGA) gave permission for gas and liquids to be produced from the field.
An initial 25bcf of gas was sold in 2017 as part of efforts to reduce pressure on the field's wells.
Centrica Storage said it is now operating Rough as a gas production asset to maximise recovery of the estimated 142bcf of reserves remaining in the field at the end of 2017.
Gross revenues at Centrica Storage increased by 59% to £148million last year, reflecting the addition of production volumes from Rough.
Recommended for you
X

Ineos Shale to take case for surveys on National Trust land to High Court