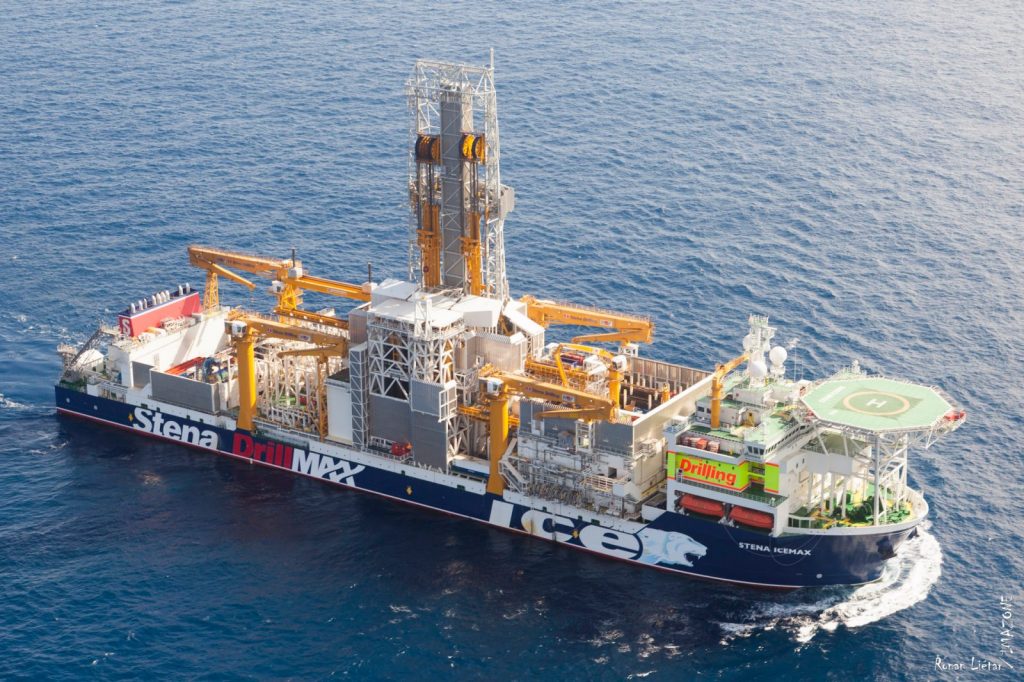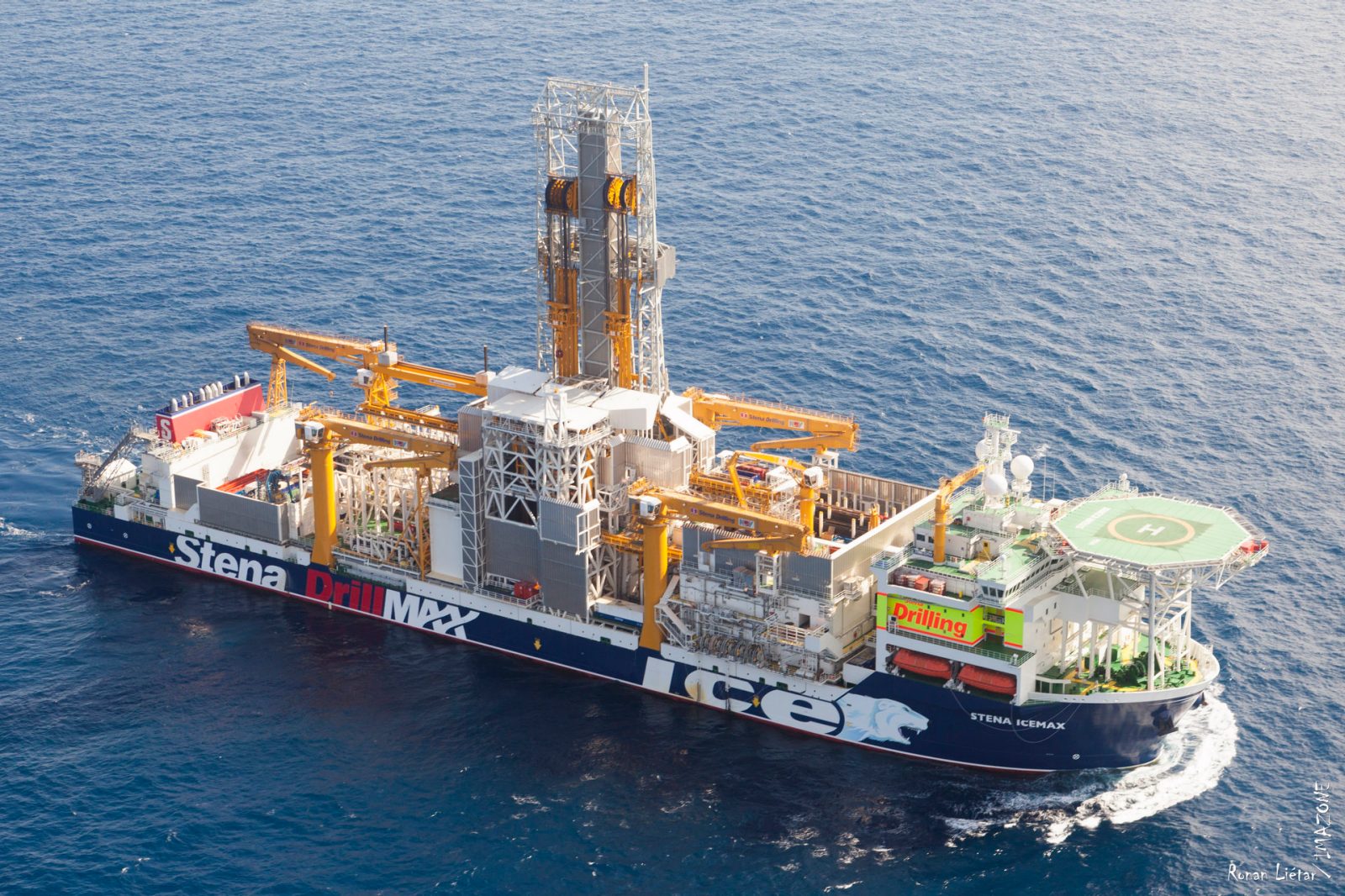 Scores of workers at Aberdeen-based Stena Drilling appear set to avoid redundancy after the company "substantially changed" its plans.
A document seen by Energy Voice had indicated the company was preparing to reduce its headcount by 128 as recently as mid-February.
But Stena managing director Erik Ronsberg said yesterday the firm was able to give workers a "positive update".
Mr Ronsberg said Stena had made progress on winning new contracts and more could soon follow, allowing the company to minimise redundancies. He declined to say how many staff would ultimately be laid off, but an employee told Energy Voice that "only a few people" would go.
Stena confirmed in January that it was consulting 450 people working on three drillships – the Stena Forth, Drillmax and Icemax – which were warm-stacked in Las Palmas, Gran Canaria.
It said the cuts were needed due to an oversupply of rigs in the market.
At the time, the company said about 57 of those involved in the consultation lived in Aberdeen or Aberdeenshire. Stena stressed that not all of those people would lose their jobs. The firm hoped to minimise any redundancies by winning new contracts.
Stena subsequently announced deals to supply drilling rigs for Energean, Nexen Petroleum UK and Timor Sea Oil and Gas Australia.
The contract awards seem to have put the brakes on Stena's plans for sweeping redundancies and it appears that proposed changes to terms and conditions for employees will also play a part in limiting job losses.
A new document suggests Stena has proposed paying "warm stack crew" 85% of their basic salary from March 1. The company would also seek to redeploy employees to other vessels within its fleet, and place some staff members on the standby crew at 50% of their basic salary.
Mr Ronsberg said: "We are fortunate to be able to give a positive update regarding efforts which have been made by the company and significant progress in obtaining future contracts for our fleet. We believe we are now well positioned to obtain further contracts for a number of our vessels in the near future."