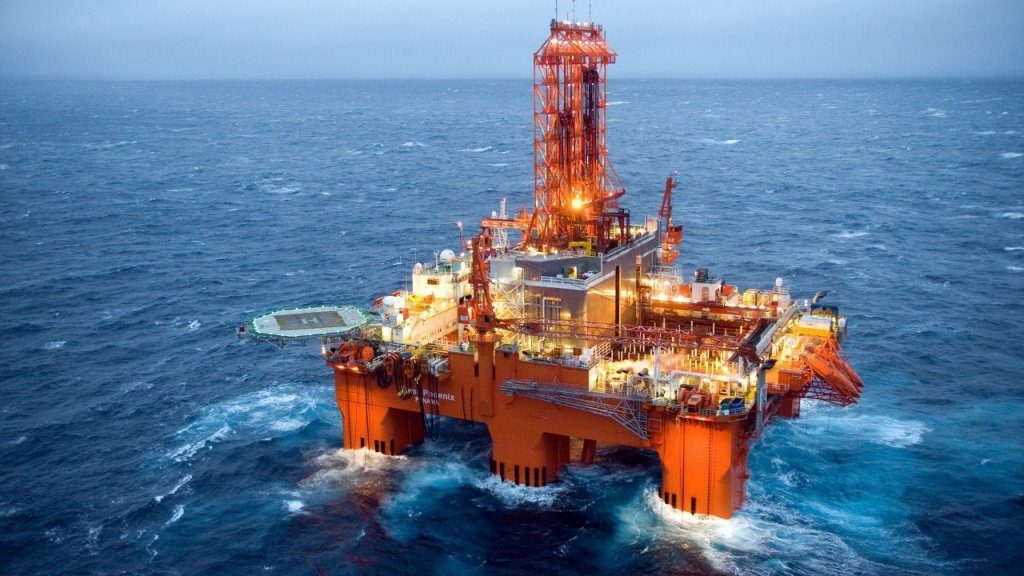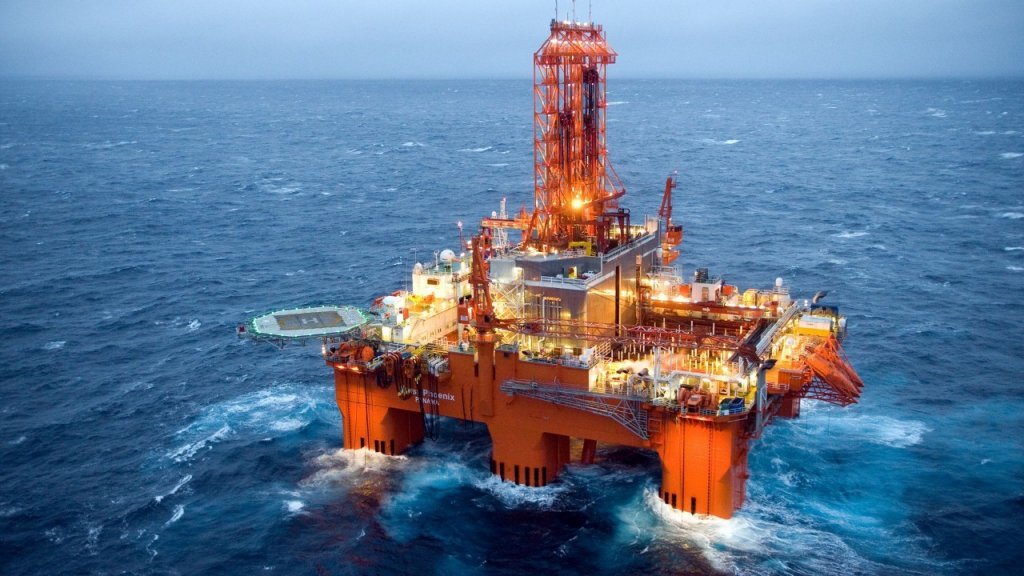 Statoil said today that it had booked a rig to drill three wells in the UK North Sea in summer.
The Norwegian energy giant said the contract was proof of its commitment to the UK continental shelf.
North Atlantic Drilling's West Phoenix rig will carry out the work.
An appraisal well will be drilled on the Verbier discovery, which is thought to contain 25-130million barrels of oil.
West Phoenix will also drill the Pip prospect, about 100 miles north-east of Aberdeen, and the Bigfoot prospect, 20 miles south of the Mariner field.
Statoil holds the operatorship and 50% of Pip and Bigfoot, while BP has the other 50%.
Statoil said the contract value for the three wells was £13.5million.
Jenny Morris, Statoil UK's vice president for exploration, said: "These wells demonstrate Statoil's commitment to the UKCS, and our ability to efficiently progress drilling candidates from award to spud.
"We hope to make new discoveries that can add value and provide the resources necessary for new developments on the UKCS. We are pleased to have secured a modern rig allowing us to mature and test our portfolio in a timely manner."
Mark Thomas, BP North Sea regional president, said: "These prospects build on the momentum of our six-well exploration programme last year which led to discoveries at Capercaillie in the Central North Sea and Achmelvich west of Shetland.
"BP's continued exploration activity, coupled with a refreshed and balanced North Sea portfolio, lay the strong foundations for our growth in the North Sea as we target 200,000 barrels a day by 2020.
"Collaborating with companies like Statoil to explore new areas of the North Sea basin is central to our strategy to remain a material producer for many years to come. We look forward to working with them on these exciting projects."
Andrew Benitz, chief executive of Jersey Oil and Gas, which owns 18% of Verbier, said: "We are very pleased to announce that Statoil has contracted the West Phoenix, a sixth generation semi-submersible drilling rig, being the same class of rig that drilled the Verbier discovery well last year, to drill the Verbier appraisal well this summer.
"Confirmation of this contract at competitive market rates is in line with our previously announced Capex expectations for 2018 and this appraisal campaign will help determine the potential of our exciting Verbier discovery.
"In parallel with the appraisal well programme on Verbier, we are continuing our exploration activities to fully evaluate the remaining prospectivity of the P.2170 licence area."
Exploration of Verbier brought the project partners mixed results last year. Jersey's shares plummeted in September after the company revealed an exploration well on the field had ended in disappointment.
But a week later the company said it hadn't given up hope for the prospect and that a sidetrack exploration well would be drilled.
The sidetrack well paid off, as it indicated the presence of commercial reserves.
Recommended for you
X

Beatrice wind farm work boosts revenues at Subsea 7