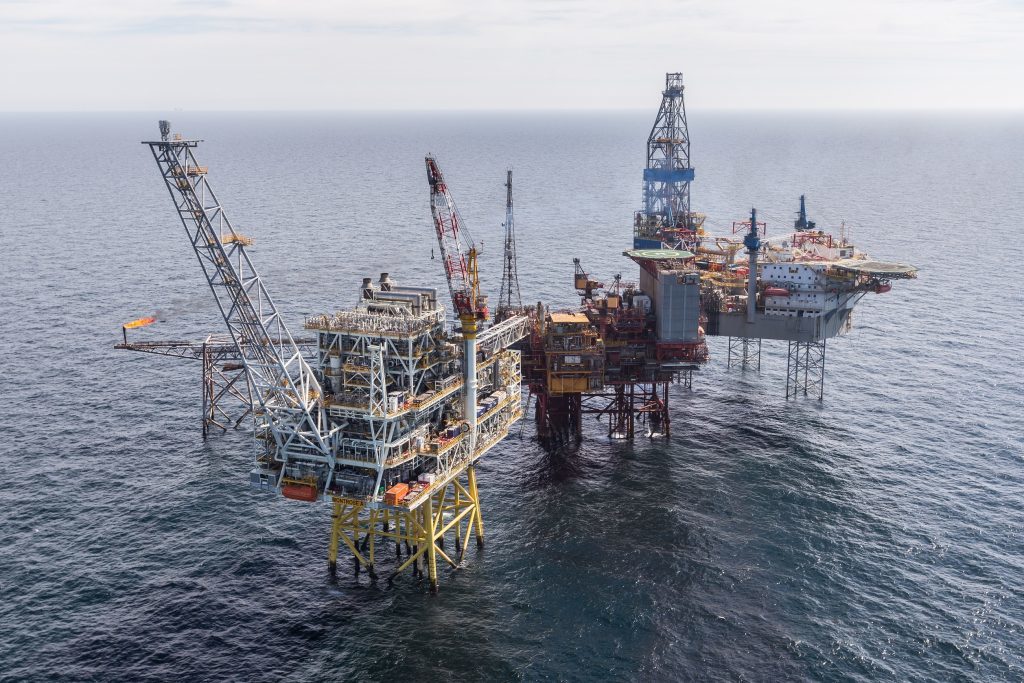 Spanish oil giant has hired Bank of America-Merrill Lynch to assist with the sale of its North Sea portfolio, a news report said, citing banking sources.
A dispute with Chinese business Sinopec is part of the reason for Repsol's interest in selling up, a source told Reuters, but the age of its assets might make a sale difficult to pull off.
Repsol and Bank of America-Merrill Lynch declined to comment when contacted by Reuters.
The Madrid-headquartered firm said in 2016 that the £3.8billion legal claim from Sinopec was "baseless".
Repsol said the move was a "defensive action" after Sinopec "adopted an investment decision in the United Kingdom which has not delivered the results expected by them".
Repsol owns 51% of Aberdeen-based Repsol-Sinopec Resources UK (RSRUK), while Sinopec holds a 49% stake.
RSRUK has interests in 52 fields, of which its operates 41, on the UK Continental Shelf with 12 offshore installations and two onshore terminals – at Flotta in Orkney and at Nigg Bay in the Cromarty Firth.
The joint venture holds a stake in Flyndre and operates Shaw and Cayley fields, which came on stream in May and June 2017.
Shaw and Cayley are part of the Montrose Redevelopment Area, a sub-£2billion project expected to prolong the lifespan of the area's existing fields beyond 2030.
Recommended for you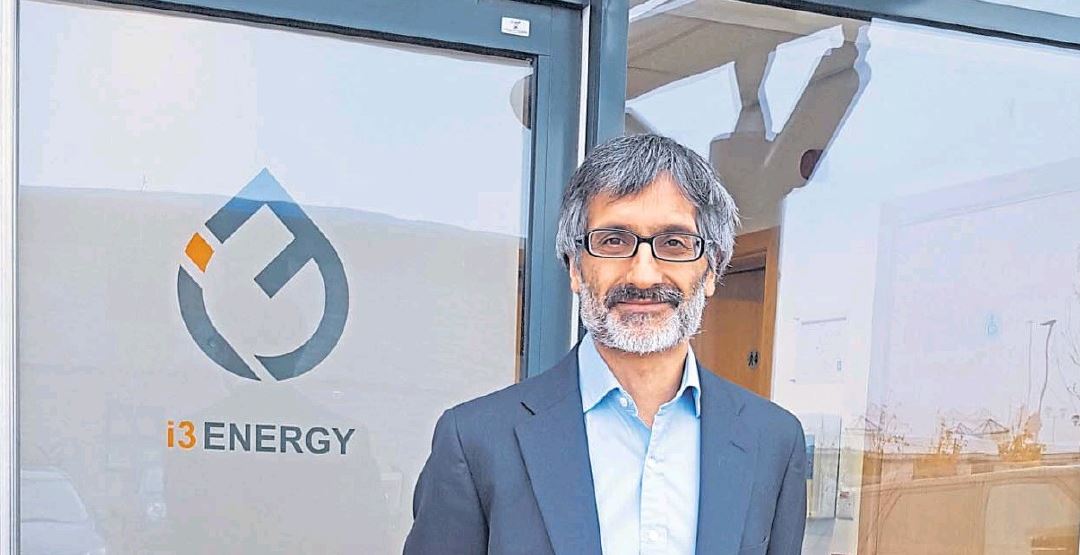 i3 Energy targets appraisal on 'company-maker' Serenity field in Q1