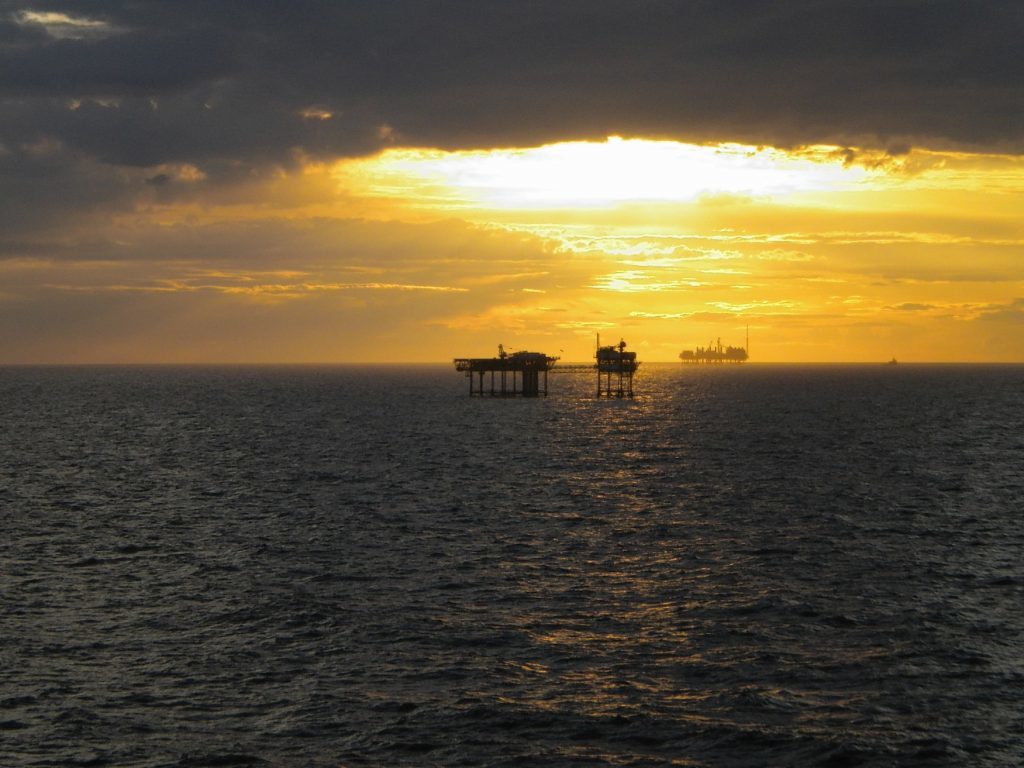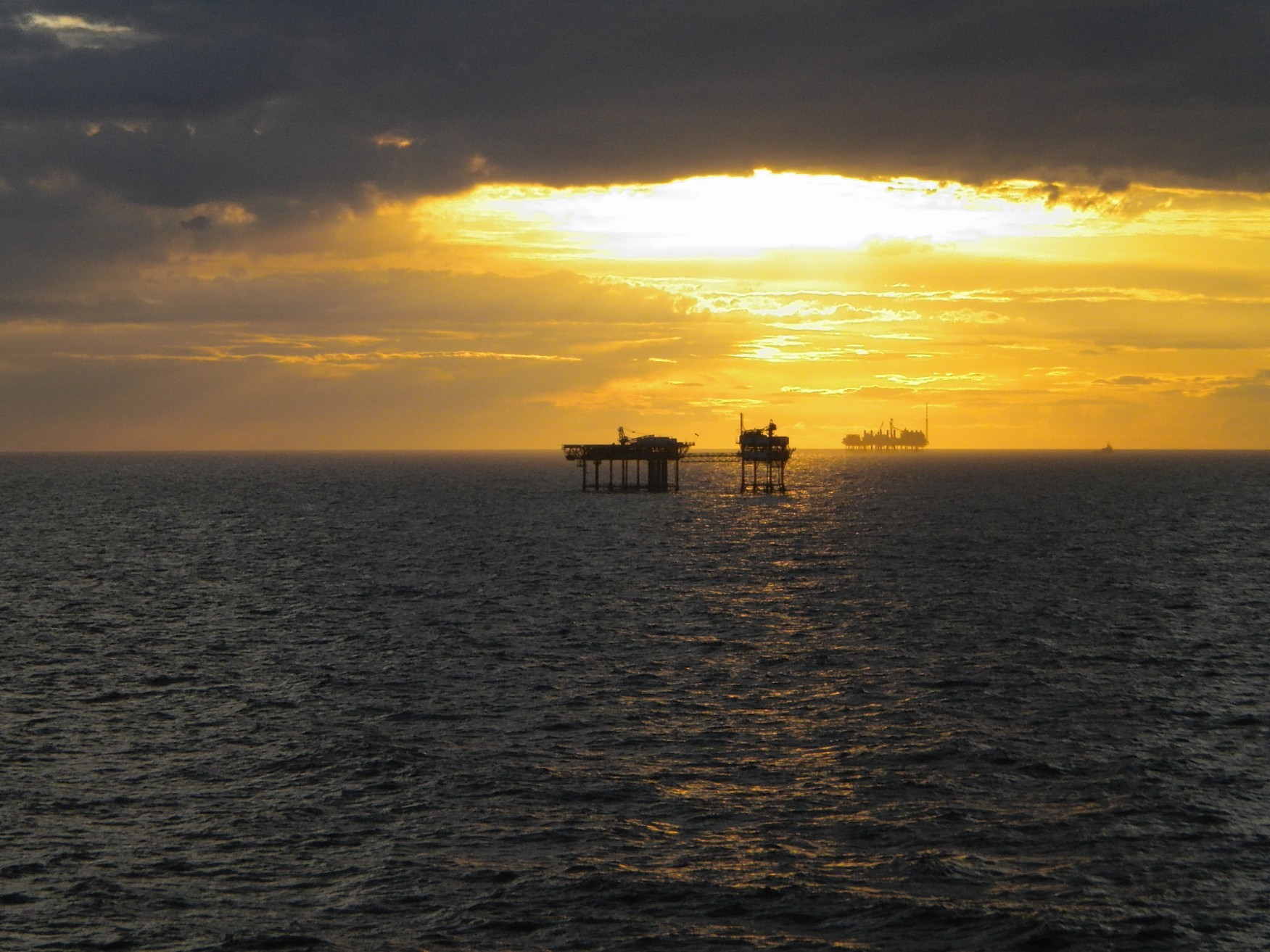 Jim House of Neptune Energy will join Deirdre Michie of Oil and Gas UK (OGUK) and Neil Sims of Expro in Aberdeen next month to launch the North Sea offshore industry' s 2018 Business Outlook report.
As CEO of Neptune Energy, Mr House's firm represents the future of North Sea exploration as it recently expanded its footprint in the area.
The launch, taking place at a breakfast briefing at Aberdeen Exhibition and Conference Centre, will look at opportunities and risks facing the whole industry in 2018 from production to the supply chain.
Commenting ahead of the report launch, Oil & Gas UK's stakeholder and communications director Gareth Wynn said: "Using the latest data provided by operators and suppliers, Oil & Gas UK's Business Outlook report will provide valuable insight into some of the most pressing questions facing industry as we move into 2018.
"We are delighted to have two such high profile industry leaders to speak alongside our CEO ensuring we can reflect the views of both operators and supply chain players in the UK oil and gas sector."
Graham Hollis, office senior partner for Deloitte in Aberdeen, sponsors of the breakfast, said: "There has been an uptick in the fortunes of – and critically, confidence in – the UK's oil and gas industry in recent months, so the launch of this year's report comes at a really important time for the industry and our economy.
"The findings in Oil & Gas UK's new Business Outlook will provide vital new information for stakeholders from across the sector as we seek to optimise the significant remaining potential of the UKCS."
Recommended for you

ETZ programme to bring operators and supply chain together to bust emissions