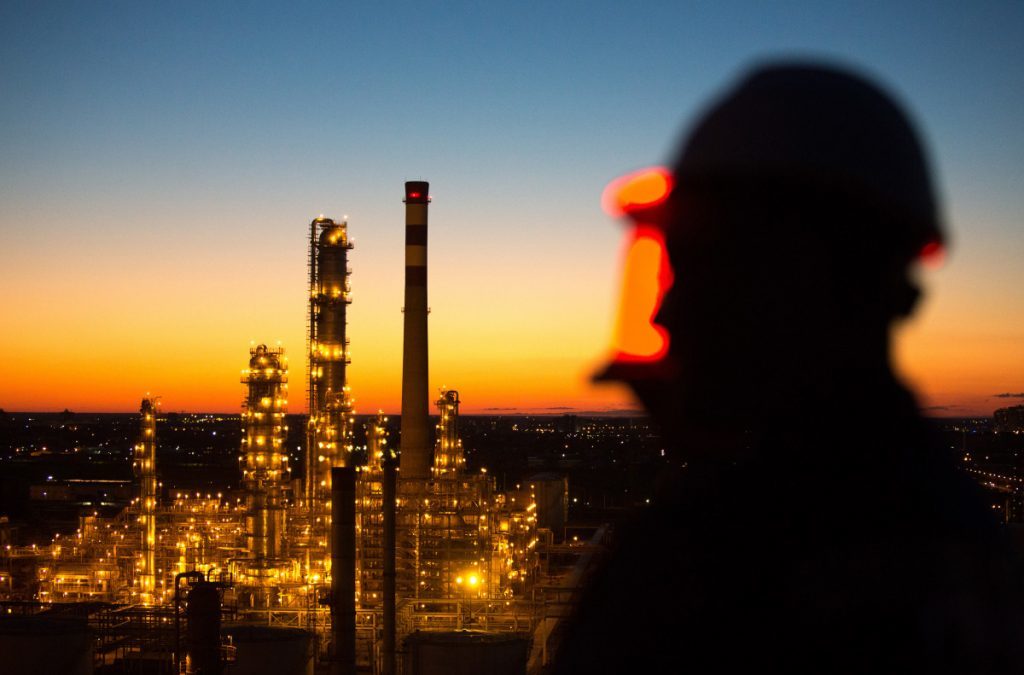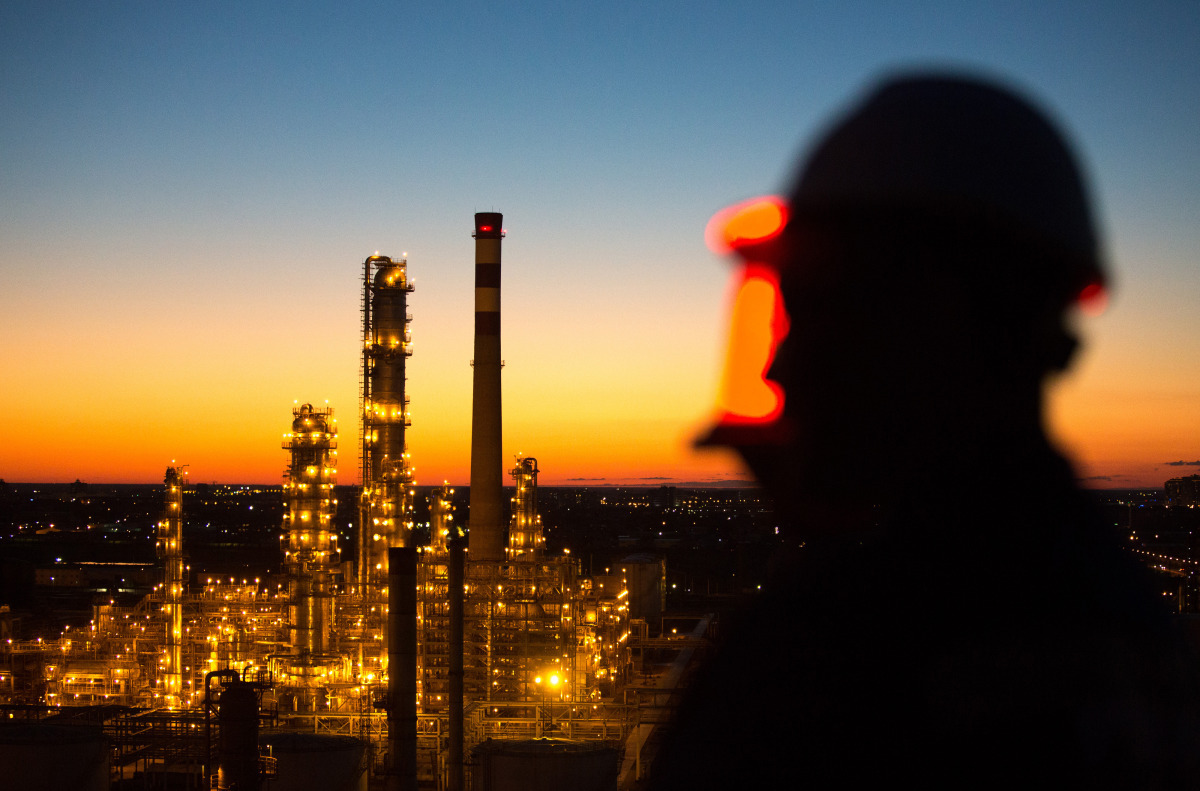 Meetings at which workers were due to discuss current offshore work conditions and the future of the industry have been poorly attended due to adverse weather conditions.
Heavy snowfall and blustery wind-chill kept more than three quarters of offshore workers expected away from this week's RMT organised meetings.
Jake Molloy of RMT Union said: "The weather worked against us unfortunately, turnout was very low. Over the three days we've only really spoken to little over a dozen guys simply because of the weather and delays.
"There's been very little to assess the real opinion of workers across the sector, it's not a representative number that we've had the opportunity to talk to."
Molloy confirmed that RMT would seek to repeat the meetings, but that his organisation would most likely wait a few months until the outcome of the Offshore Contractors Agreement (OCA) referendum ballot is known.
RMT said that they are also willing to take the conversation on the road, if need be.
Molloy said: "If you can get 20 to 30 guys in a room then you're doing well, especially if it's a mixed bunch. If need be we'll put it on the road as well. We'll go anywhere. If it means Liverpool, Southampton or Newcastle, whatever needs to be to get an engagement session together then we'll do that."
Recommended for you

Call for 'passport' to help North Sea oil workers transition to renewables