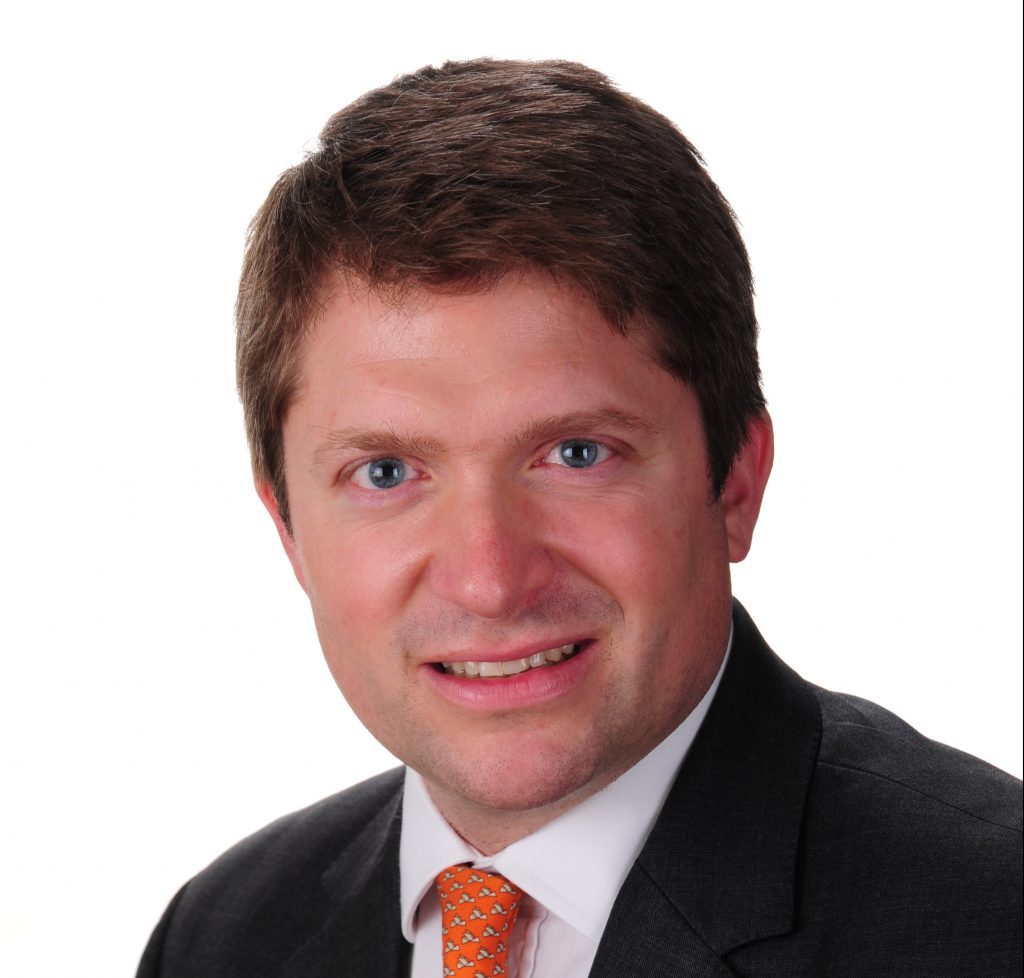 Bosses at Jersey Oil and Gas have said the company's North Sea exploration ambitions won't stop at the Verbier field in the near future.
Operator Statoil revealed late last week that it had booked the West Phoenix rig to drill an appraisal well on Verbier and firm up resource estimates.
Jersey chief executive Andrew Benitz said Verbier, located in the outer Moray Firth, could be a "company maker".
The company has an 18% working interest in the field, which is thought to contain anywhere between 25 and 130 million barrels of oil.
Mr Benitz said Jersey was "focused" on Verbier, which could be "huge" for the business if its resources turn out to be at the upper end of the range.
However, he said the Cortina and Meribel prospects, which are contained within the same licence area as Verbier, also have plenty of potential.
He said there would be more exploration activity for Jersey over the course of 2018 and that further exploration drilling could be on the cards as early as next year.
Furthermore, Mr Benitz said Jersey was looking at possible acquisitions of producing assets in the North Sea.
Exploration of Verbier brought the project partners mixed results last year. Jersey's shares plummeted in September after the company revealed an exploration well on the field had ended in disappointment.
But a week later the company said it hadn't given up hope for the prospect and that a sidetrack exploration well would be drilled.
The sidetrack well paid off, as it indicated the presence of commercial reserves.