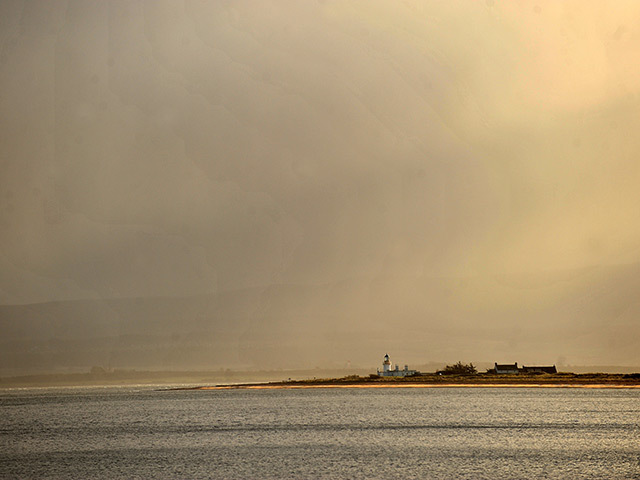 Baron Oil has firmed up its deal with Corallian Energy to acquire 15% of the Wick Prospect in the Moray Firth.
Baron will pay 20% of the costs of the first well on Wick.
London-listed Baron has also come to an agreement with Corallian to take on a 5% stake in the Colter Prospect, south-east of the Wytch Farm oilfield near Bournemouth.
A well is expected to be drilled on Colter this year.
Mapping of 3D seismic data indicates the presence of 26.8 million barrels of oil recoverable from the reservoir. 
Baron chief executive Malcolm Butler said: "I was deeply involved in the interpretation and identification of the Colter Prospect and I am very pleased that Baron will be able to participate in the drilling of it, albeit with a small interest. 
"The Prospect lies very close to Wytch Farm oilfield and, subject to agreement with the field partners, any discovery would likely make use of these existing facilities, enabling development to take place very quickly.
"The signature of this Farmout Agreement and that for the Wick Prospect completes a portfolio that is planned to give Baron's shareholders exposure to three significant wells in 2018."