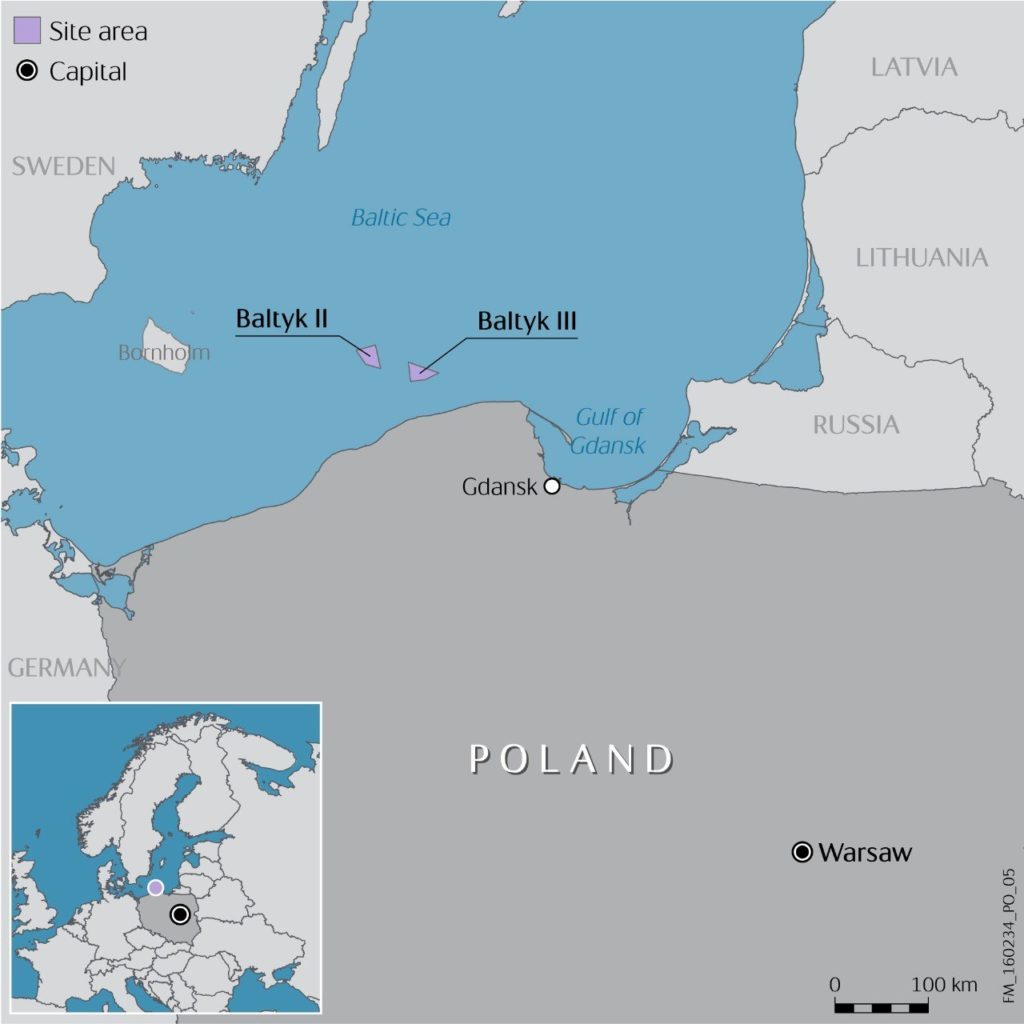 Statoil has agreed to buy 50% stakes in two Polish offshore wind farms which will be capable of powering more than 2 million homes.
The Norwegian energy giant clinched the deal for the Bałtyk Środkowy III (BSIII) and Bałtyk Środkowy II (BSII) projects with Polenergia.
Statoil will manage the development, construction and operational phases.
Irene Rummelhoff, executive vice president of new energy solutions in Statoil, said: "We are very pleased to have entered into a partnership with Polenergia, which is an experienced energy company with a growing renewable portfolio and in-depth knowledge of the Polish electricity market.
"Statoil has an ambition to grow significantly within renewable energy investing up to EUR 10 billion in profitable renewable energy towards 2030, and this acquisition strengthens our presence in the Baltic Sea area giving opportunities for scale and synergies in a longer perspective."