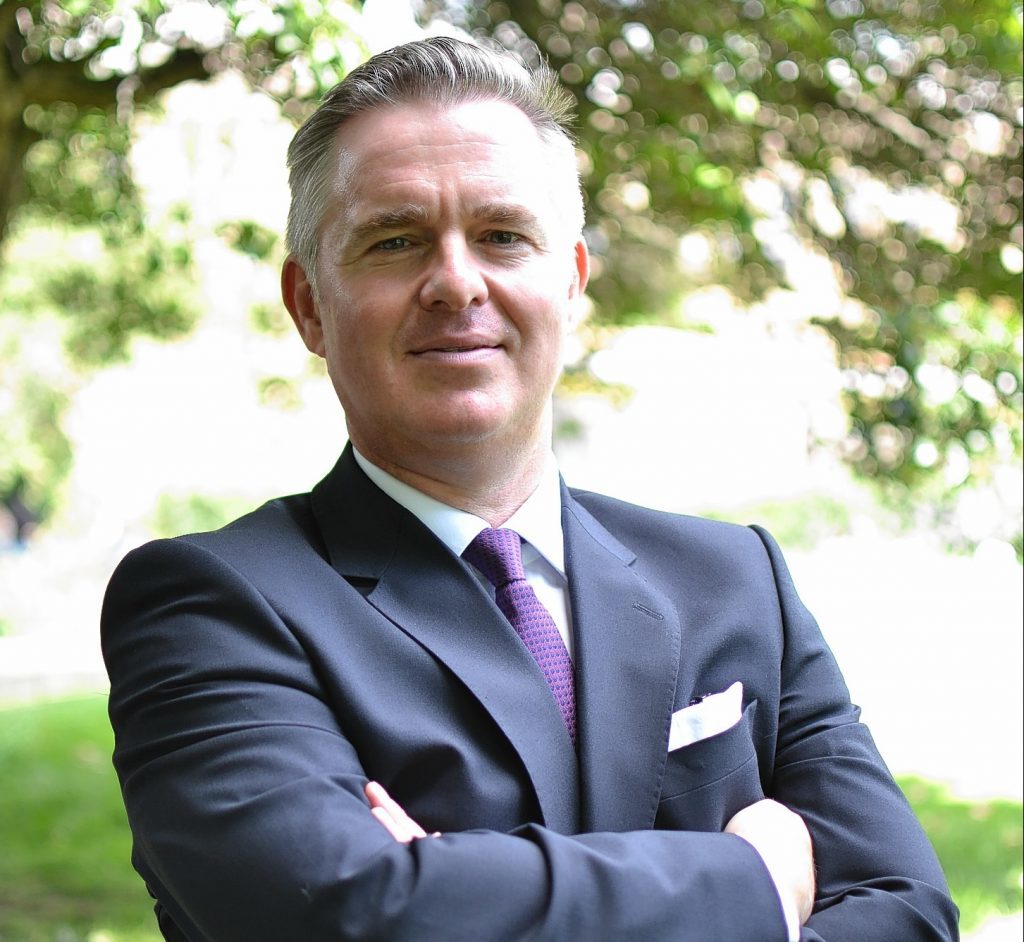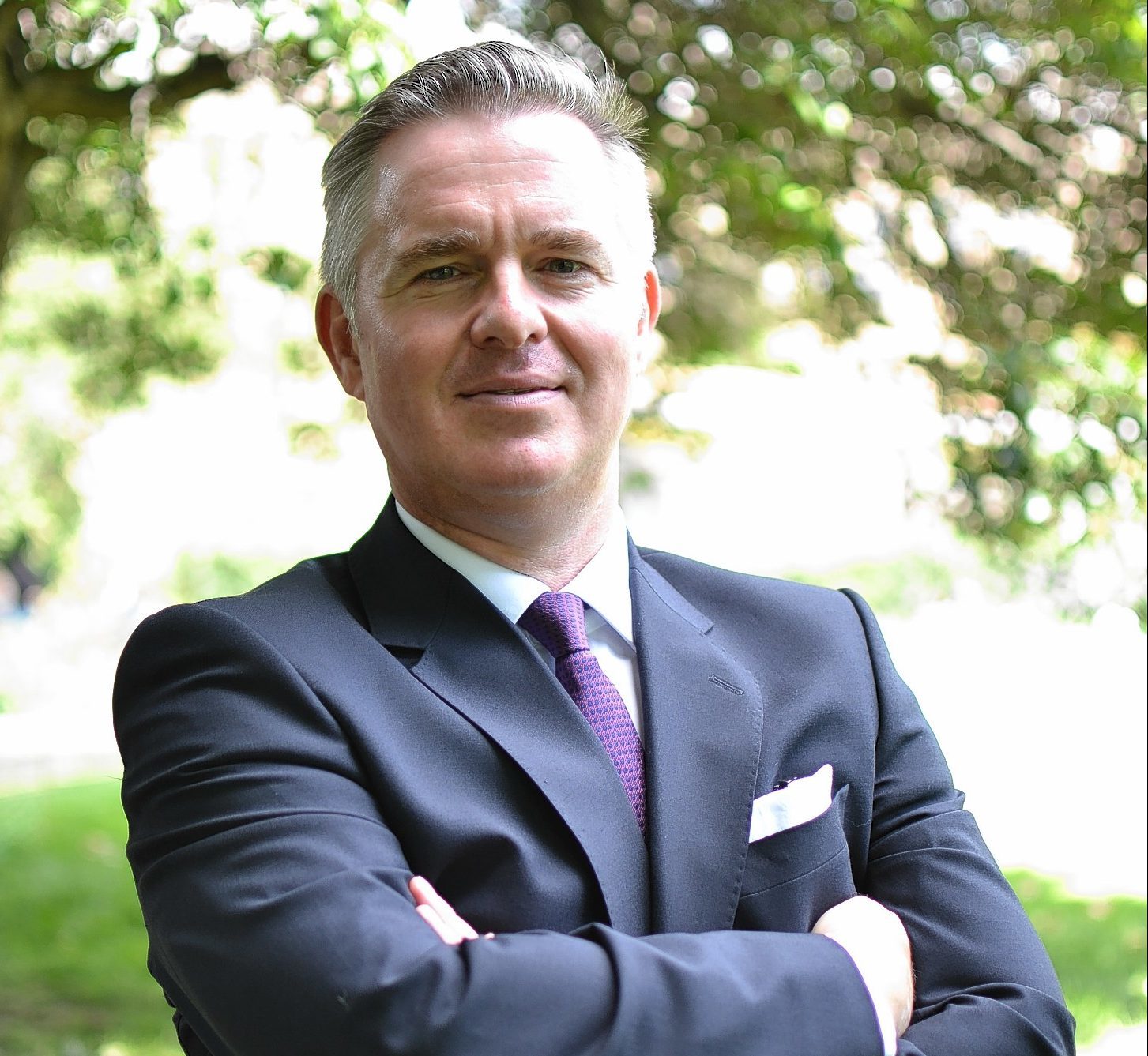 A north-east MP has warned of an impending oil and gas skills shortage, blaming a drop in those pursuing vocational qualifications.
Attending a business debate on social mobility yesterday, Conservative MP for Gordon, Colin Clark, said there was a "pressing need" for technically trained college leavers within the oil and gas sector.
Mr Clark said: "We have to make sure we get the balance right. In my own constituency, Aker Solutions and Wood, two huge employers, are concerned about getting enough technical and engineering staff".
Mr Clark asked Justine Greening, former UK secretary of state for education, if she thought the right balance between technical colleges and universities was being struck.
Ms Greening said: "The short answer at the moment is we don't know, because today young people haven't really had the level of choice that they want and deserve when they want to follow a technical education route.
"If we can see our reforms on technical education really open that up as an opportunity for young people that's not just a win for them.
Mr Clark and Ms Greening were guests at the launch debate of a Social Mobility Pledge event for business and employers, which was backed by the British Chambers of Commerce and the Confederation of British Industry.
Ms Greening added: "Young people shouldn't have to effectively stop their education just because they don't want to particularly follow an academic route."
The current MP for Putney also addressed the topic of Brexit, saying that it "has to be a catalyst" for change in education and that to achieve social mobility we must "smash that class ceiling on opportunity once and for all, for a new generation of young people growing up in our country".
Recommended for you

Report warns up to 17,000 north-east jobs at risk without energy transition cash