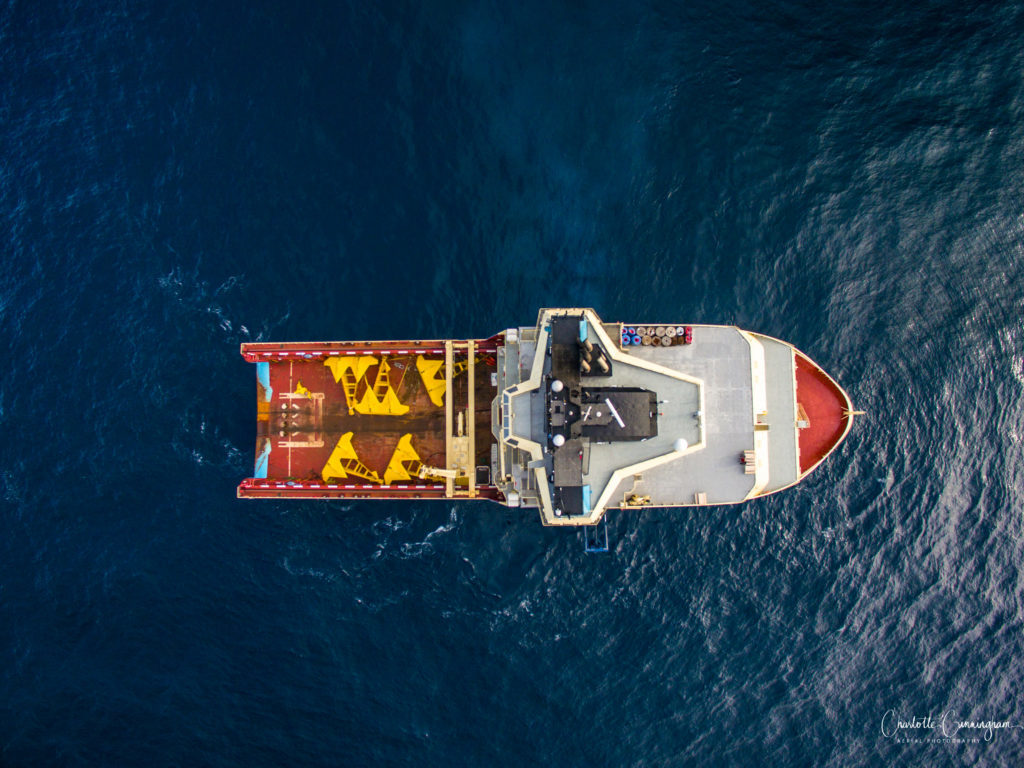 Maersk Supply Service (MSS) is in the middle of a £700million-plus fleet renewal programme intended to help the business crack open new markets in the North Sea.
MSS is regenerating its fleet with 10 new vessels, including six new anchor handlers and four construction vessels, while some older ships are being taken out of service.
MSS, which has about 45 vessels, including four in the UK North Sea, traditionally offers anchor handling and rig move services to oil and gas clients.
A subsidiary of Danish conglomerate Moller-Maersk, MSS wants to do more work in other areas − such as project management, renewables and decommissioning, including well plugging and abandonment.
Recent project work includes boulder clearance on the huge Culzean gas field development in the southern North Sea. It is also providing vessels for the hook-up phase.
For the Janice decommissioning project, MSS has carried out towing and subsea recovery work.
Duncan Harris, head of UK business development at MSS, said it was important to have a mix of capabilities, given lag between FID and the offshore phase of projects, and the unpredictability of the decommissioning market.
Furthermore, he said Moller-Maersk's reorganisation would not impact the strategy, which will help the company make the most of its fleet.
Copenhagen-based Moller-Maersk is selling off its energy-related divisions to focus on transport and logistics. It recently offloaded its Maersk Oil business to French major Total, and MSS could also be divested.
Mr Harris said: "It's business as usual for us. I have no real insight into what will happen, so we just carry on and do what we were going to do."
MSS intends to keep its UK North Sea vessel count at around four, but more capacity can be added if the company secures contracts for project work.
MSS' headcount in Aberdeen could also continue to grow. Mr Harris said the business previously employed just two people in the Granite City – with support from Copenhagen − but that figure has shot up to about 30.
The extra staff members were needed to support MSS' involvement in Janice and Culzean.
Mr Harris said the downturn had helped MSS recruit high calibre staff members with experience of working for major contractors.
He described the trend as "one of the few benefits" MSS has enjoyed from the downturn.
MSS will be careful not to overstretch itself. Mr Harris said: "We will recruit to meet demand, as and when we win projects. We want to avoid being in a position of carrying a lot of overhead, so we will subcontract parts of the work."
Mr Harris also said he doesn't expect Total's takeover of Maersk Oil to affect relations between the companies.
He said: "Our relationship with Total should not change at all. I hope it does not. Total has been a good customer of ours for a number of years. We've done a lot of business with them.
"We are used to how they work and their operational requirements. From a project point of view, it would not make sense to change."