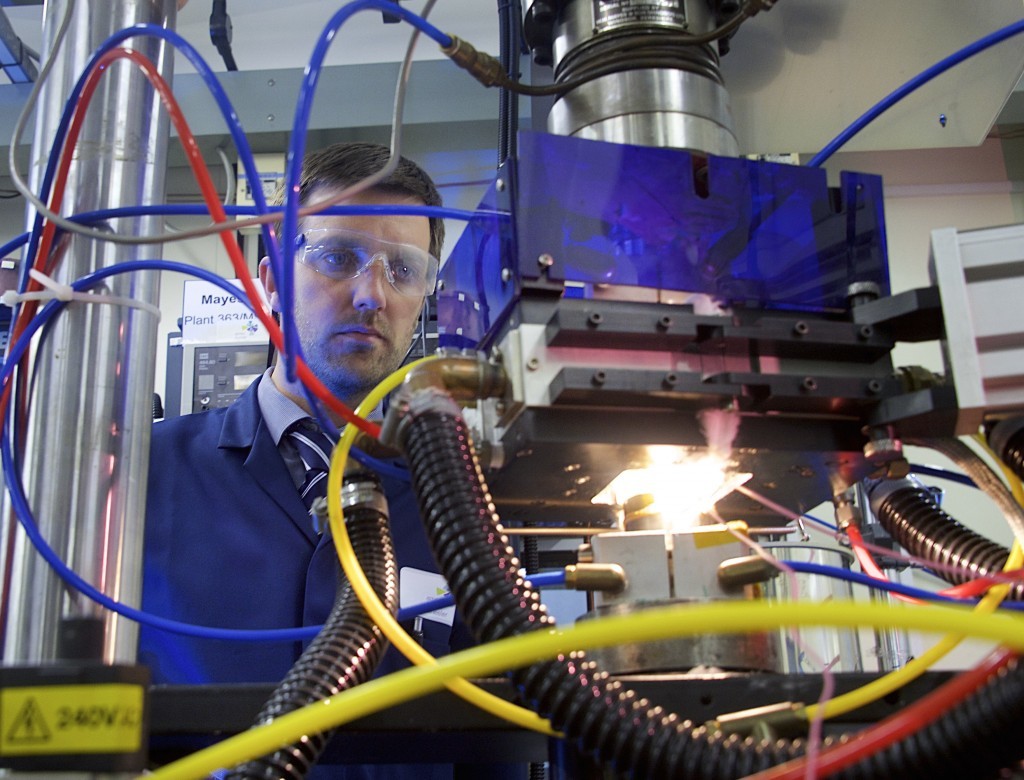 The amount of money being spent by North Sea operators on research for new technologies has dropped by 36% since the oil price crash.
That's according to a new report from the industry regulator, the Oil and Gas Authority (OGA), showing that operators spent £289million on research and development in 2014, compared to £185million in 2016.
The OGA's Technology Insights report shows only a small group of operators – around 11% of respondents to the study – accounted for 85% of this spend.
It highlights a "perceived need" for innovative solutions, however over 70% of major operators are reluctant to adopt new technologies.
The study, which is available online, shows the technology plans of more than 60 operators on the UK Continental Shelf.
Over 45% of technologies in operators' plans are still "under development".
Andy Samuel, chief executive of the OGA said: "It's great to see operators putting technology plans in place and working with the Oil and Gas Technology Centre and others to develop the vital technologies they need to maximise economic recovery from their assets.
"For the first time for the OGA, this study provides a valuable insight and analysis of what's happening on the technology front. It highlights where research and development is being focused and underlines the central role the supply chain is playing in delivering innovation."
Dave Lynch, BP North Sea, vice president Reservoir Development and member of the Technology Leadership Board (TLB), said: "The role technology plays in our industry is more critical than ever, particularly as we seek to maximise economic recovery in a rapidly-changing and fast-paced digital landscape.
"BP, like all North Sea operators, needs to constantly improve how we apply technology to keep pace and deliver MER UK. The OGA's Technology Insights report is a timely and important addition to helping achieve this."
Recommended for you

'Critical' years for rapid test and deployment of net zero technologies