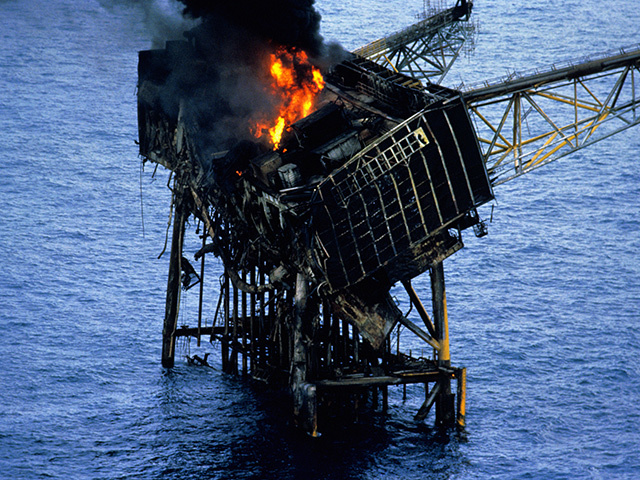 The lessons learned from the Piper alpha tragedy 30 years ago will be the main focus of a major industry conference this year.
Safety 30 will be hosted at the AECC in June by Oil and Gas UK.
The trade body says it will focus on the lessons learned from the disaster in 1988, when 167 people were killed.
It will look at the strides made in improving the safety of the offshore sector, as well as the need to transfer skills and experience from each generation to the next.
Lord Cullen, who chaired the public inquiry into the disaster, will address the conference on the continued need to take note of safety lessons from Piper Alpha and other major accidents.
Deirdre Michie, chief executive of Oil and Gas UK, said: "We must never forget the tragic loss of life that resulted from Piper Alpha.
"It represented a watershed moment for health and safety in our industry and led to the world-class safety regime we have today. However, we must never lose the momentum around safe operations and have to constantly, and relentlessly, strive to keep our sector as safe as it can be, and that's the focus of our conference."
Step Change in Safety is the principal sponsor of the event on June 5 and 6.
Executive director Les Linklater said: "Step Change in Safety was borne off the back of industry's desire to continue to improve post Piper Alpha and was established in 1997.
"While improving safety and effecting change via our members, we offer tools and guidance to support the frontline workforce.
"In 1990 Lord Cullen's report emphasised the importance of workforce engagement and, in particular, the role of the Elected Safety Representative (ESR), and therefore we are pleased as principal sponsors, to be able to offer 100 free spaces for ESRs, working in the UKCS, who wish to attend this important and informative conference, which stems from such tragedy."