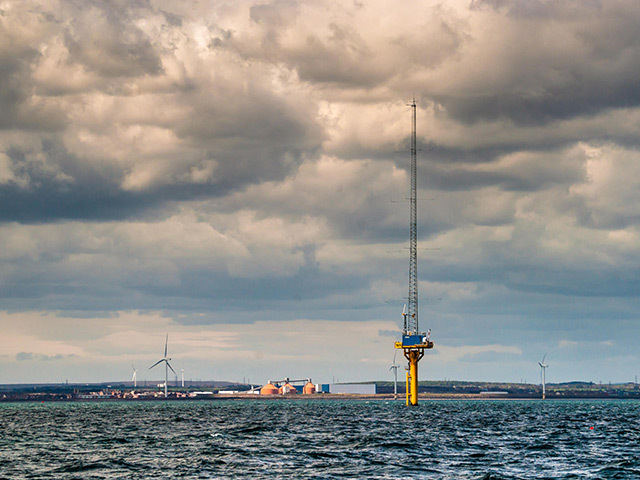 Independent Oil and Gas (IOG) has completed its acquisition of a pipeline in the southern North Sea.
London-listed IOG initially announced the deal to buy the Thames pipeline from Perenco, Tullow Oil and Spirit Energy in April 2017.
IOG said checks on the pipeline's viability were under way and that initial results should be ready next month.
The pipeline is expected to play a key role in IOG's development of several fields in the gas basin.
It intends to export gas from the Blythe and Vulcan Satellite hubs to the Bacton Terminal via the Thames pipeline.
Blythe and Vulcan are expected to produce 180million cubic feet per day once they reach their peak.
Ahead of first gas, IOG intends to buy the onshore reception facilities at the Perenco Bacton terminal. 
A period of exclusivity has been agreed until the end of September 2018.
IOG chief executive Andrew Hockey said: "This acquisition is an essential milestone towards final investment decision for our gas hubs. 
"Subject to the intelligent pigging programme results this pipeline should allow for the tariff-free export of our 100% owned gas reserves that were otherwise stranded. 
"Recommissioning of the pipeline may also facilitate the export of new resources that IOG may access and develop in future as well as other gas resources owned by third parties, who would pay a tariff." 
Recommended for you

FPSO for delayed Penguins project 'progressing well' says Shell boss