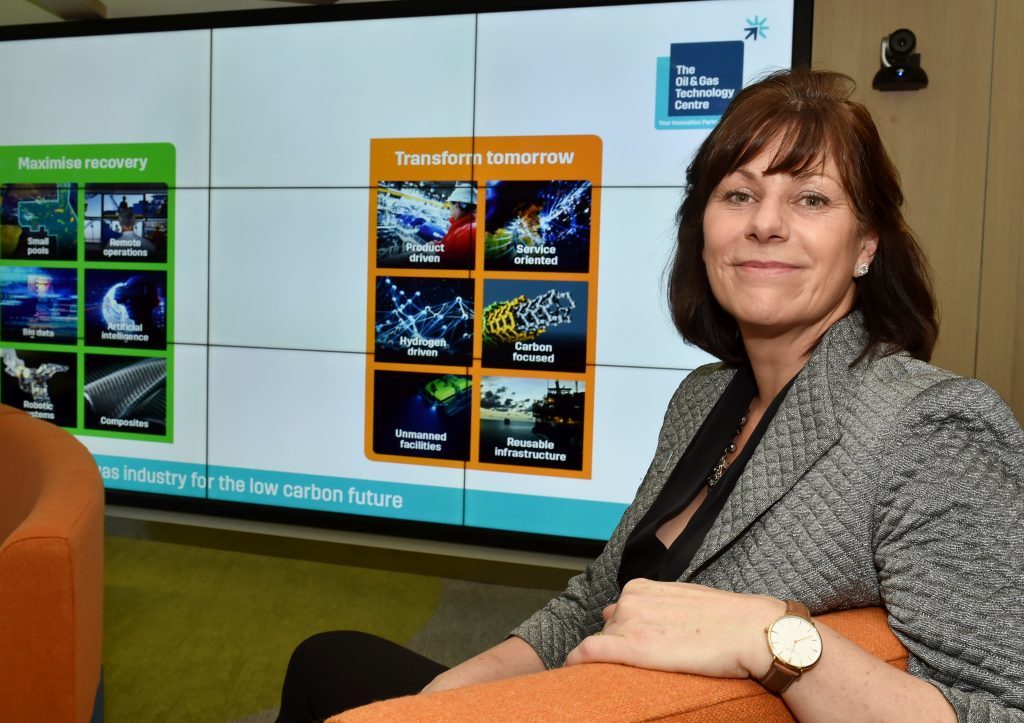 Customs charges due to Brexit could cost the offshore industry £145million this summer and £120million every year thereafter, north-east firms have been warned.
The bombshell has been delivered to the oil and gas industry in letters sent out by Her Majesty's Revenue and Customs (HMRC).
Until now, the industry has been able to take widgets offshore without paying tax, and Financial Secretary to the Treasury Mel Stride had given assurances this would remain the case after Brexit.
Now HMRC has warned new charges will be brought in from mid-July.
An Oil and Gas UK spokeswoman confirmed the initial cost was expected to be £145million, followed by £120million every year from 2019.
Aberdeen North SNP MP Kirsty Blackman raised concerns over the impact of such charges during a Westminster debate organised by Gordon Conservative MP Colin Clark.
She secured a pledge by the UK Government to investigate the matter but warned a storm was on the horizon.
"There is a major issue brewing around customs," she said. "Ship work end use relief is a customs relief for items going offshore.
"I received assurances from the minister this relief would continue to be applied post-Brexit, but the action HMRC is taking is in direct contradiction to that. Businesses need clarification."
Energy Minister Claire Perry said she would act urgently on the issue. "I have instructed my officials to seek clarity and to write to all MPs by the end of this month so there can be no lack of clarity."
Ms Perry went on to announce an immediate scoping study of deep water ports for oil and gas sector decommissioning. "I understand the concerns around deep water ports," she said. "I'm going to announce we're commissioning a UK-wide scoping study working very closely with my Scottish Government counterparts."
Mr Clark said: "A deep water site will play a key part in enabling us to use the expertise we have in Aberdeen," he said.
Oil & Gas UK supply chain director Matt Abraham said adding costs would undermine the sector's hard won recovery.
He said: "Since the downturn the UK oil and gas industry has worked hard to reduce costs and strengthen its competitive position. Anything which adds new costs risks undermining some of that hard won progress. The removal of end use relief would add significant cost, so is a matter of real concern to us.
"We are working urgently with HMRC and with the Treasury to try to find a solution that will avoid this negative impact."