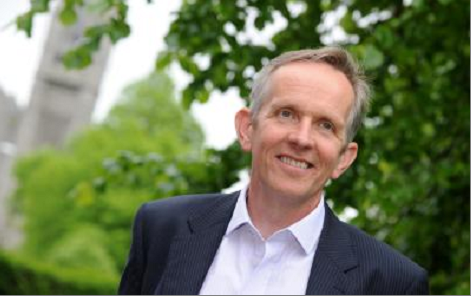 Verus Petroleum has announced a deal to acquire a 17% stake in the North Sea Alba field from Statoil.
The Chevron-operated field lies around 130miles north-east of Aberdeen and has produced 420million barrels of oil to date.
Statoil says the transaction is in line with its low carbon strategy, but remains committed to a broad portfolio in the UK.
The deal, for an undisclosed sum, will see Statoil retain its share of decommissioning liability for the field, while Verus will be liable for any new Alba facilities.
Verus, which has an office in Aberdeen, says the transaction adds around 2,700 barrels of oil equivalent to its daily production.
CEO Alan Curran said: "Verus is pleased to have signed this SPA with Statoil. This transaction builds upon our Boa acquisition, which we completed last year and our successful Boa infill well drilling program.
"The addition of the Alba asset materially increases our net production to ~6,300 boepd and our reserves from 6.5 to 16 MMboe.
"The transaction is consistent with the Verus strategy of expanding our production base and cash flow.
"Both Boa and Alba are long life assets with strong cash generation. Verus will look to reinvest this cash flow in further production and development opportunities."
Hedda Felin Statoil's senior vice president for UK & Ireland offshore activities, said: "With this transaction we focus on core activities in line with our high value, low carbon strategy.
"We are committed to a broad energy portfolio in the UK, with offshore oil & gas and offshore wind projects, an active exploration programme on the UKCS, and secure supplies of natural gas"
It comes following news that Verus has acquired Premier Oil's Babbage area interests in the southern North Sea for £63million.
Recommended for you

Quattro acquires Maria licence in new deal with United