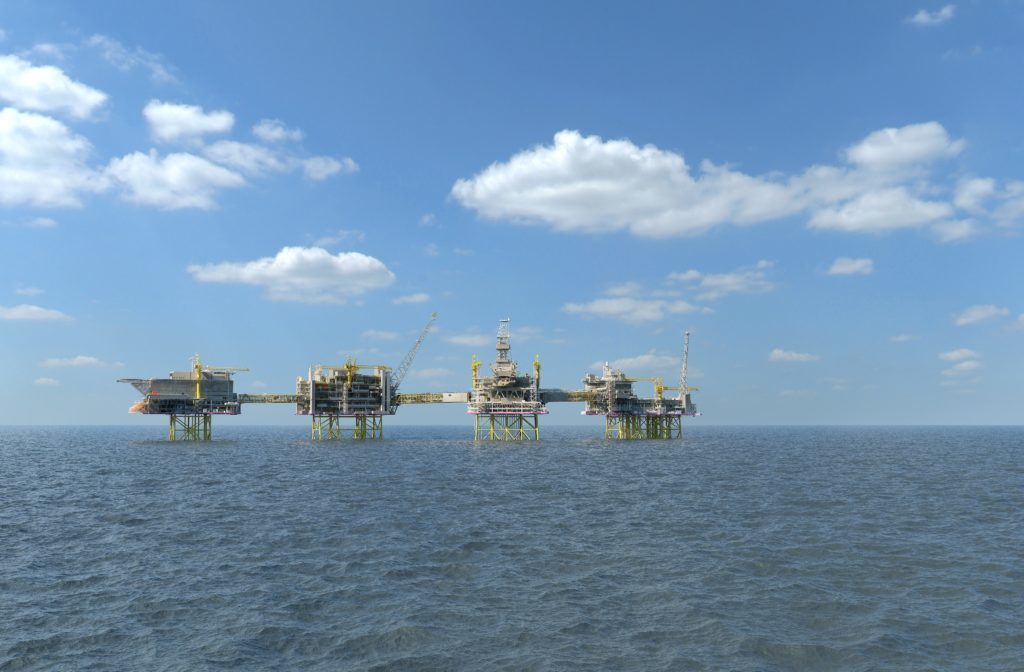 Energy technology firm ABB confirmed last night that it would supply shore-to-platform renewable electrification for Statoil's Johan Sverdrup development.
Distributing high voltage direct current (HVDC) converters for electrification of the first phase of the Johan Sverdrup field development project, ABB claims the technology will save the emissions equivalent of 70,000 cars.
ABB said the 124 mile subsea cable will travel from Stavanger to the platform, bringing 100 megawatt capacity from mainly hydropower sources.
Borghild Lunde, senior vice president for oil, gas and chemicals for ABB in Norway, said: "The good cooperation between operator Statoil, engineering, procurement, and construction contractor Aibel, and ABB has contributed to excellent progress in the project. The onshore converter station is now online and ready for use."
ABB confirmed yesterday that it would provide design, engineering, purchasing, installation, and commissioning of the power link to Johan Sverdrup during the first phase which will run to the end of 2018.
The Johan Sverdrup offshore field is located 100 miles west of Stavanger.
Recommended for you

ABB to supply power from shore system to axe emissions from North Sea field