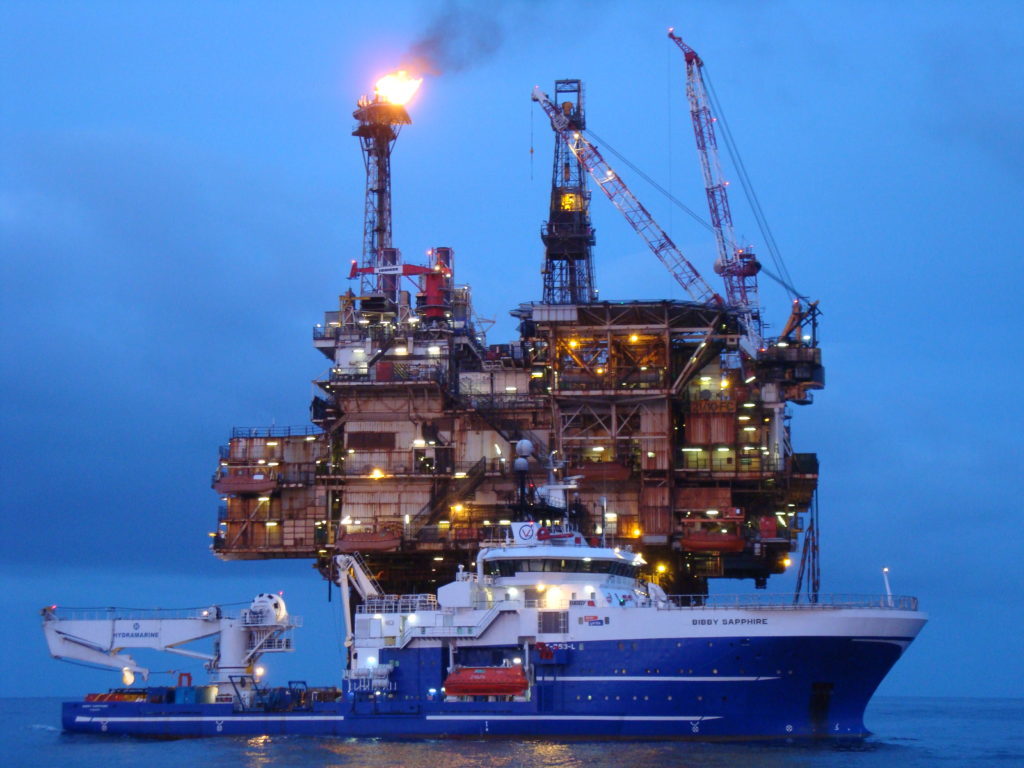 The new owner of north-east subsea firm Bibby Offshore has installed a seasoned oil industry professional to head up the group.
Fara Holdco has put Mark Bessell at the helm, overseeing businesses including Bibby Offshore, Cecon Contracting and Rever Offshore.
Mr Bessell joins Fara after four years as chief operating officer with Songa Offshore in Norway.
He previously held positions with Ocean Rig as senior vice-president and as managing director of Transocean's Mediterranean division.
Having clocked up more than 30 years in the global oil and gas industry, he is also now chairman of Bibby Offshore and working alongside chief executive Howard Woodcock and the rest of the Westhill-based company's top team.
Bibby Offshore, which has just wrapped up a two-year framework deal with Spirit Energy for inspection repair and maintenance, remotely operated vehicle (ROV) and subsea survey services involving its Bibby Sapphire ROV support vessel and a number of North Sea structures and pipelines, had to be rescued by its lenders earlier this year.
Led by York Capital Management, the lenders clubbed together to form Fara and approve a refinancing of Bibby Offshore in return for full ownership plus a £50million cash injection.
Jersey-registered Fara is also merging Bibby Offshore with Oslo-based Rever Offshore in order to create a "larger and more robust offshore installation delivery business, both in the North Sea and internationally".
Announcing Mr Bessells's appointment, Bibby Offshore said: "Fara Holdco's objective is to position the company as a market leader in the areas that it operates, ensuring a continuation of high quality service to our customers and creating new opportunities in the market.
"Mark's role, along with the rest of the organisation, is to support this objective."
Part of the refinancing deal struck with former owner Bibby Line Group included a commitment by Fara to change the name of the subsea firm before January 2019.