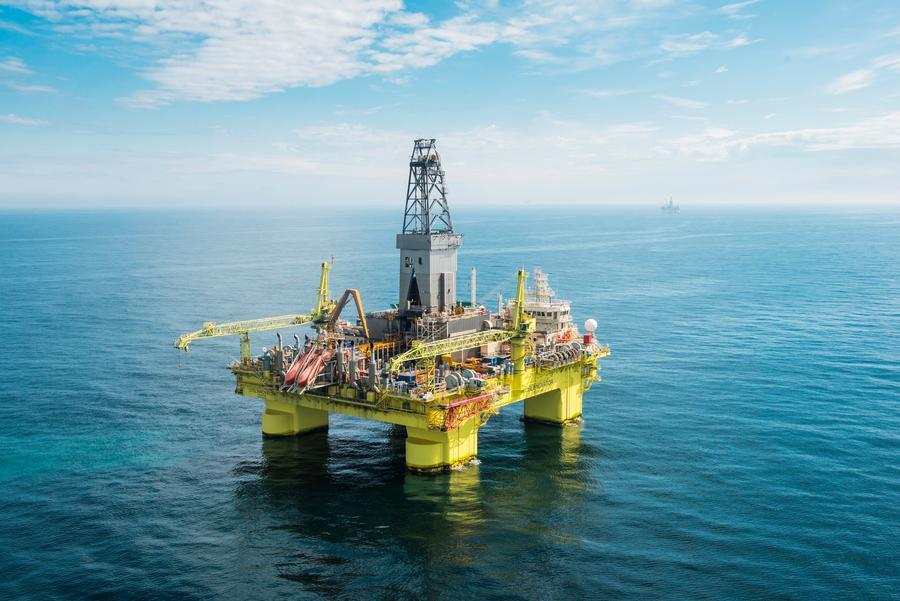 An Oslo court has ordered Statoil to pay Chinese firm COSL compensation for cancelling contract following a fatal accident on a rig in 2015.
COSL began the court action over lost payments following the death of Aker Solutions worker Rune Morten Narvag.
Today COSL won its unlawful termination case in Oslo district court.
The Norwegian oil firm, due to operate as Equinor as of tomorrow, has been ordered to pay full rent for the first three months after termination and 70% of the rate until the contract's expiry.
Norwegian media reports said the Statoil may have to pay as much as 4billion NOK (£365million).
A spokesman for Statoil, said: "We have received the court's decision today and now we are assessing whether we will appeal the decision. We have to make a decision on that within 30 days."
COSL said: "The company is pleased to announce that the court held in favour of COSL Offshore Management, finding that Statoil's termination of the contract was unlawful, that the rig was built in accordance with all applicable rules and regulations, and that COM consequently was in compliance with its contractual obligations under the contract."
COSL told Norwegian press today that they are prevented from commenting "due to stock exchange rules".
Mr Narvag, 53, was killed after a freak wave hit the side of the COSL Innovator rig.
The rig had been hired by Statoil to work on the Troll field.
The Norwegian Petroleum Safety Authority said in 2016 that "more lives could have been lost" in its final report into the incident.