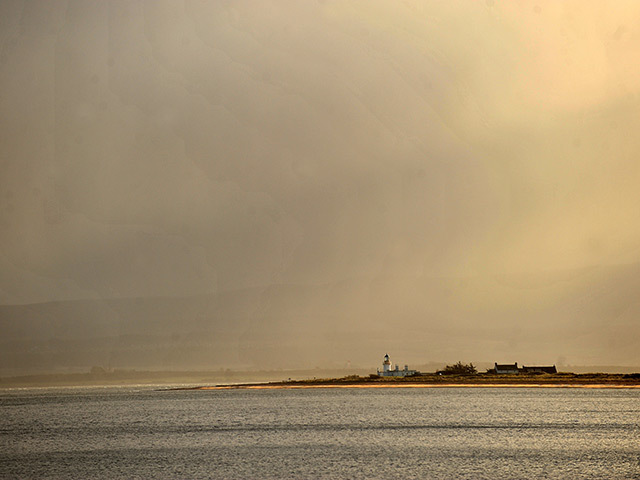 The Oil and Gas Authority has approved two farm-in deals on a licence in the Moray Firth.
Upland Resources and Baron Oil and Gas both struck deals with Corallian Energy for stakes in the Wick prospect, which is thought to have 250million barrels of oil in place.
In November, Derbyshire-based Upland agreed to buy 40% of Wick and in March Baron said it would cover 20% of the cost of the first well on Wick in exchange for a 15% stake.
Both deals have now been sanctioned by the regulator.
Upland chief executive Steve Staley said: "The UK Oil & Gas Authority's consent to our farm-in to a 40% interest in the P2235 Licence is another significant milestone as progress is made towards initiating drilling at the Wick prospect in Q3 2018.
"This, alongside the Letter of Intent agreed by Corallian Energy with Ensco, shows the efficient progress being made as the date of commencement of drilling gets closer."
Baron chief executive Malcolm Butler said: "This approval enables Baron to formalise its 15% interest in the licence holding the Wick Prospect and become a full voting party under the Joint Operating Agreement, which is now being prepared and will govern operations on the licence."