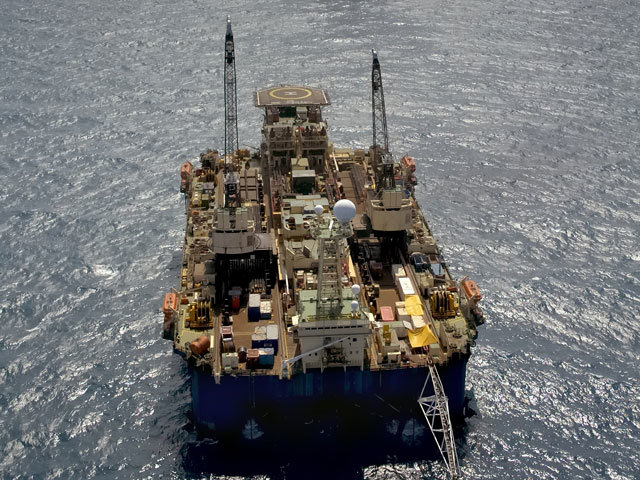 Serica Energy said today that it remains "fully committed" to buying BP's interests in a North Sea field co-owned by Iran.
London-headquartered Serica said it was still on track to complete the acquisition in the third quarter of 2018.
Doubt was cast on the deal earlier this month when Serica said it was "evaluating the implications" of US President Donald Trump's decision to re-impose sanctions on Iran.
Read: Serica's North Sea deal with BP will survive Trump's Iran sanctions move, analyst says
The firm agreed to buy 50% of the Rhum field from BP last year. The remaining 50% is owned by Iran's national oil company.
The agreement also includes the purchase of interests in the Bruce and Keith fields.
Serica said it was working with BP to obtain dispensation from the US authorities "to ensure ongoing safe and efficient operations" on Rhum.  
Some services which support operations on Rhum are provided under authorisation obtained from the US Office of Foreign Assets Control (OFAC).
Serica has applied to OFAC for a new licence "enabling the provision of goods, services and support by certain US persons".
Meetings are scheduled to take place with OFAC in the next few weeks.
Serica said it had the support of the UK authorities "on all aspects".
BP has decided to delay work on the Rhum R3 well while the implications of US sanctions are being clarified.
The deferral is not expected to impact the long-term recovery of Rhum reserves.
Serica chief executive Mitch Flegg said: "As a British company working to maximise the full recovery of Britain's gas reserves in line with Oil and Gas Authority and UK Government policy, we will be working with our partners and the UK Government to identify measures, acceptable to the US authorities, to protect safe and efficient Rhum operations and ensure maximum economic recovery of reserves from this valuable UK resource.
"We are receiving full support from all the relevant UK authorities in these efforts. 
"All aspects of completing the BKR (Bruce, Keith, Rhum) transaction remain on track: an Aberdeen office has been identified; key staff are being recruited by Serica; and the transition process of moving operational staff and contracts from BP to Serica is well advanced. All parties are working to see a successful completion".
Recommended for you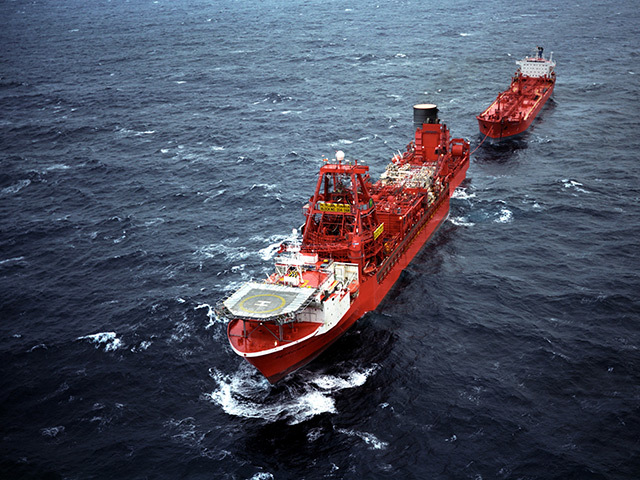 The FPSO is away, but will the BP Foinaven field be redeveloped?