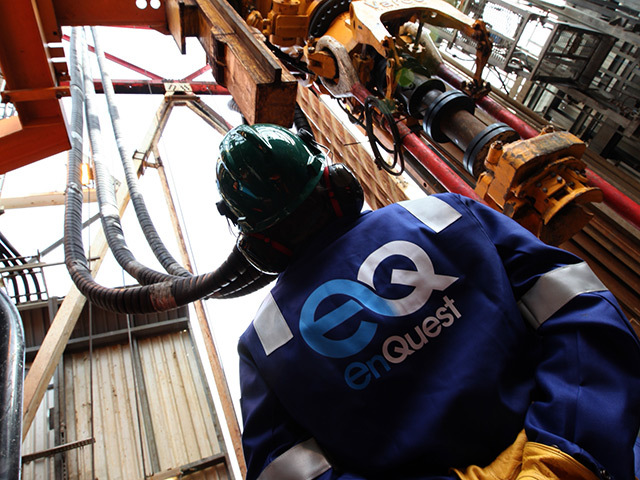 Oil firm EnQuest said strong production performance had helped it wipe out £37 million worth of debt early.
EnQuest said output was up 48.1% in the first four months of 2018, averaging 56,077 barrels of oil equivalent (boe) per day.
The company reaffirmed its full-year guidance of 50-58,000 boe per day.
Average output from the Kraken field stayed above 36,000 boe per day in the period. "Extreme cold weather" in early March resulted in Kraken being shut down. EnQuest used the window to carry out maintenance work originally slated for April.
A new well on the Heather field was completed in March and is exceeding expectations.
Earlier this month, EnQuest started to pump oil from a new well on the Magnus field, purchased from BP last year. Drilling operations are under way on a second new well.
EnQuest chief executive Amjad Bseisu said: "Production performance has been in line with expectations, underpinning our confidence in delivering a material increase in production in 2018.
"At the same time, we are on track to deliver on our cost and capital expenditure targets.
"The improving cash flow generating capacity of the group is enabling early cancellation of $50 million (£37m) of bank debt and we remain on plan for a further reduction in debt during the year.
"Our programme of improving the performance of mature hydrocarbon assets continues to deliver notable successes, with additional production following the drilling of two new wells at Heather and Magnus.
"Drilling operations on the second well at Magnus have commenced, whilst EnQuest's first ever drilling programme at PM8/Seligi is also now underway.
"These activities, combined with the DC4 drilling programme at Kraken which is scheduled to commence in the fourth quarter, underpin the Group's targeted delivery of production and cash flow growth."
Recommended for you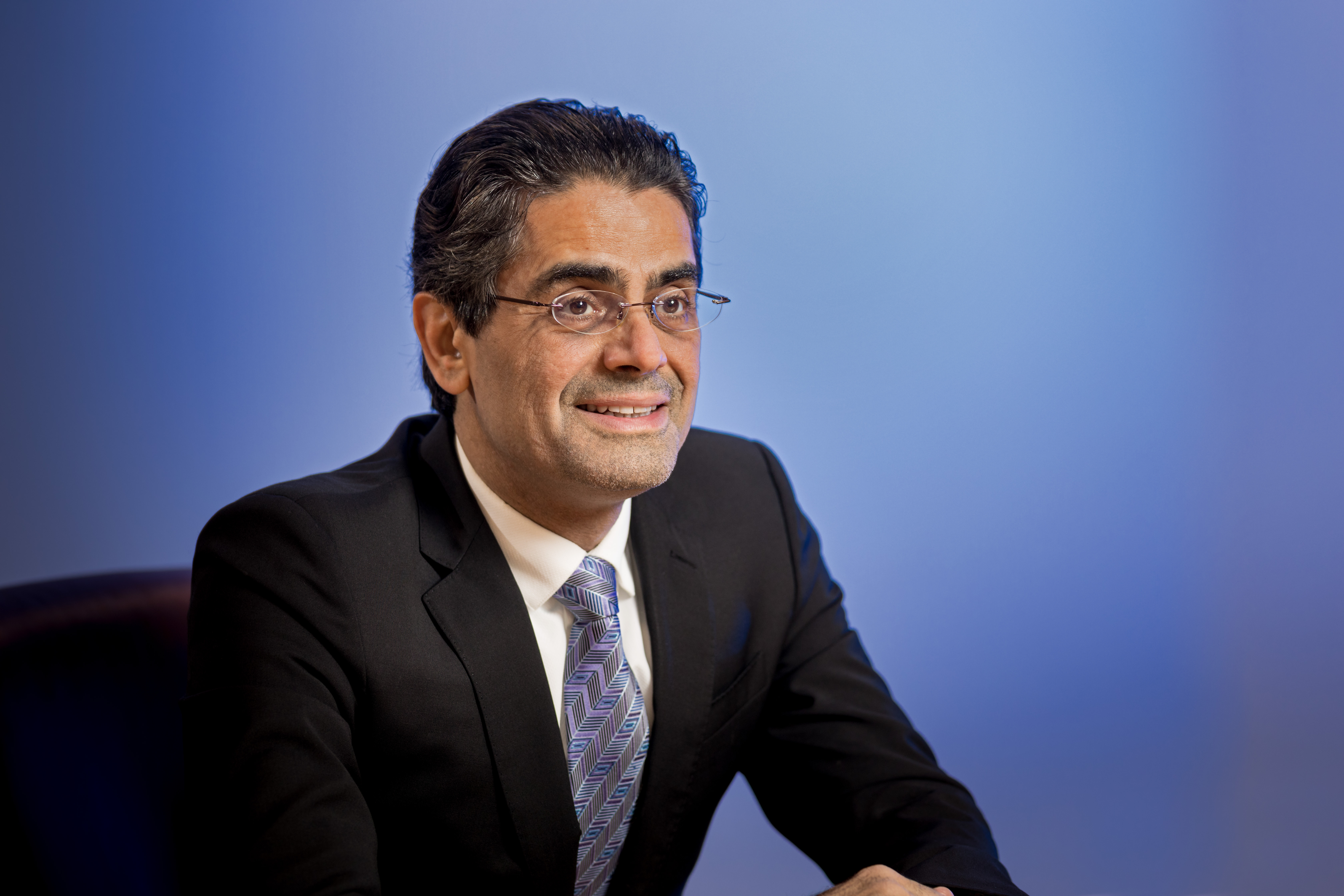 EnQuest 'reviewing future capex' in light of windfall tax incentives