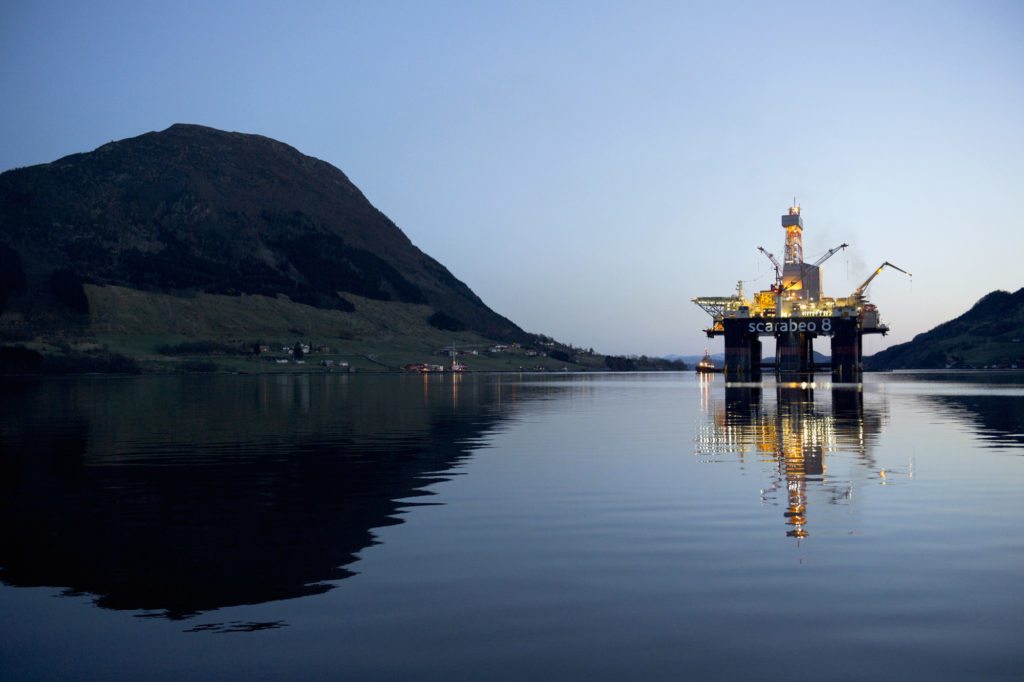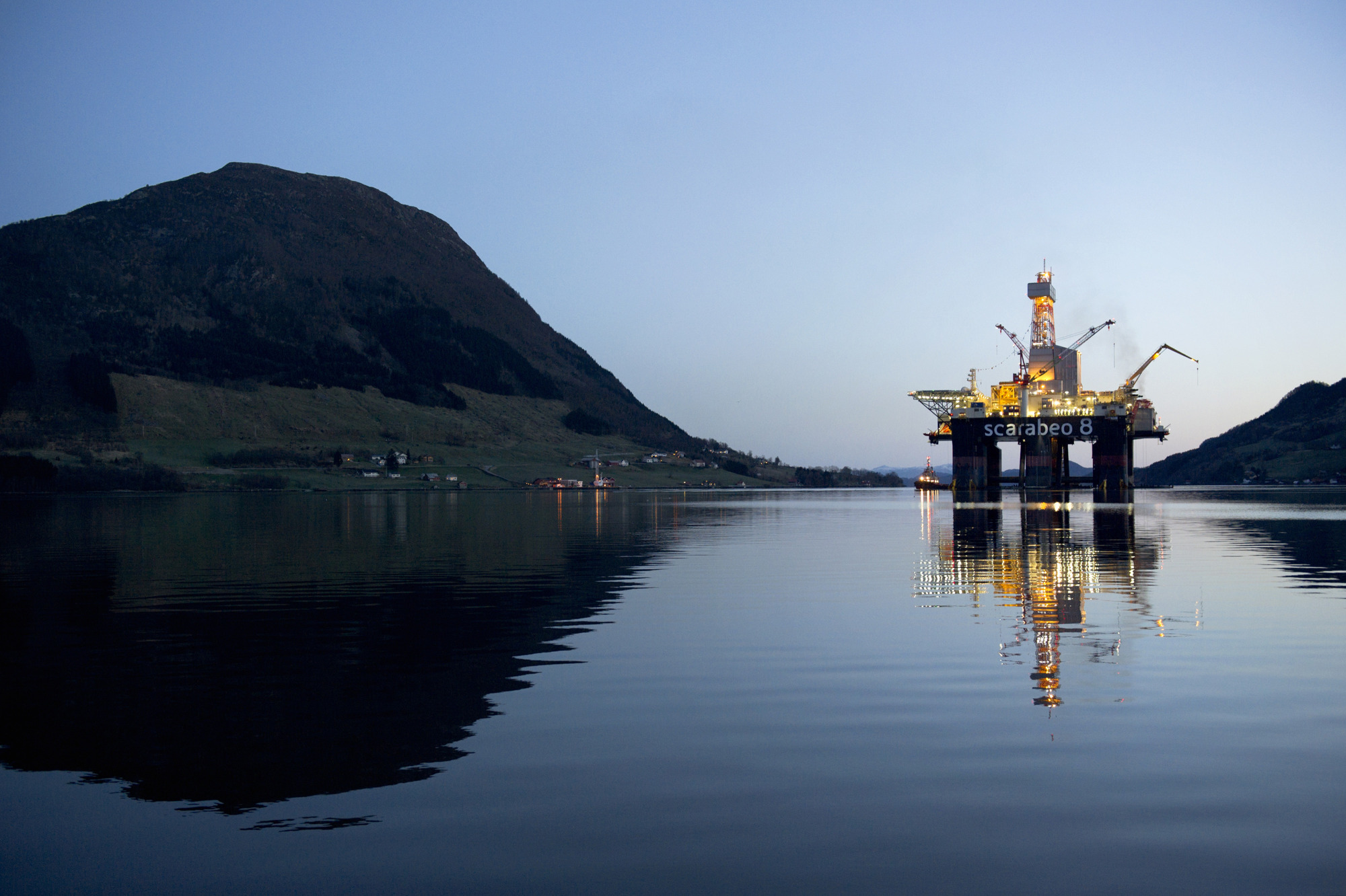 There is "still a lag" between awarding licences and "tangible drilling" in the North Sea, an energy research group warned in a report today.
BMI Research Group said that although there a clear positives to be taken from the recent 30th offshore bidding round, the North Sea "continues to suffer from chronically low exploration levels".
The Oil and Gas Authority (OGA) agreed to dish out 123 licences over 229 blocks or part-blocks to 61 companies in the 30th offshore auction.
Fourteen of the licences will immediately be advanced to the field development planning stage alongside the eight wells that will go straight to the drilling phase.
Total, Siccar Point, BP, Chrysaor, Shell and Parkmead all picked up licences west of Shetland, while Equinor, Apache, Ithaca and Dana Petroleum were among the winners in the northern North Sea.
BMI said it is a positive for the basin that a firm commitment has been made to drill eight new exploration wells.
However, BMI added the "lag" that exists between licence awards and exploration could spell a "significant downside to production post-2020".
The report claims the bidding round was successful by focusing on offering upstream players lower-risk, lower cost exploration and development opportunities "with opportunities for operators to tie back new potential discoveries to existing infrastructure".
BMI also noted the improved oil price over the last year as a factor for the success of the most recent licensing awards, but concluded by saying "fiscal discipline and more rigorous selection of projects will continue to be a key focus for these companies" and that "subsequently, smaller-scale, 'bolt-on' development opportunities at newly acquired licenses in the North Sea could add upside to medium-term production in the UK."