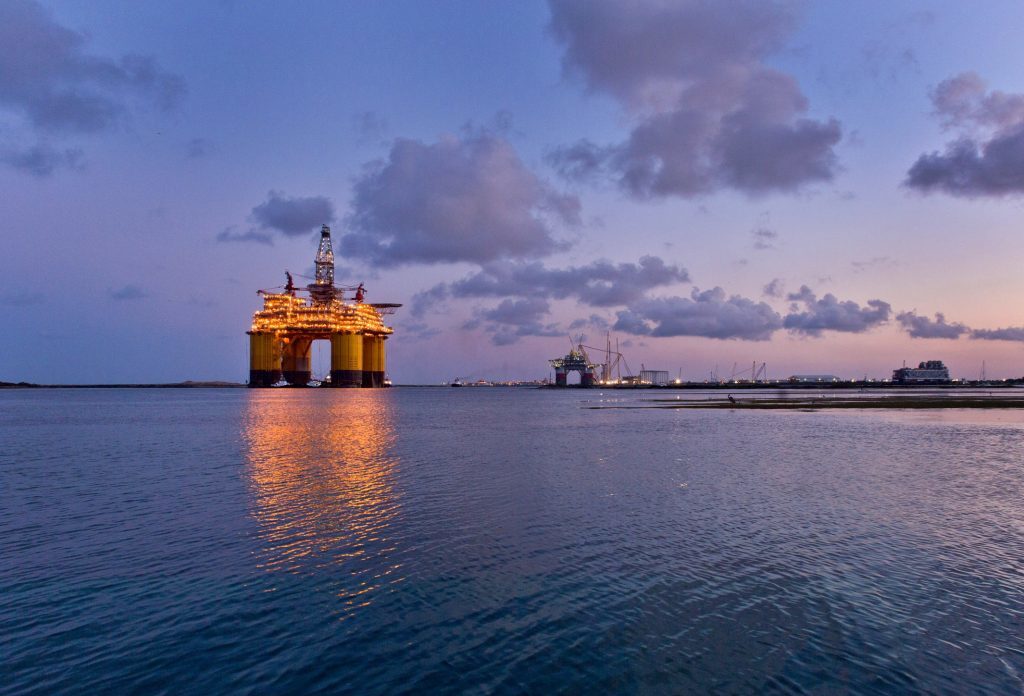 The oil and gas industry lacks consistent international safety standards according to a leading trade group.
Chris Hawkes, safety director of the International Association of Oil and Gas Producers (IOGP) made the remarks at the Safety 30 conference in Aberdeen.
The event focuses on the lessons learned from the Piper Alpha disaster 30 years ago.
Mr Hawkes, who comes from the maritime sector, said oil and gas could benefit from similar regulations as it operates, with an international body overseeing it.
Without it, he said that the industry's rules can differ greatly from country to country.
He said: "I think one of the challenges we have in our industry is there is no overarching consistent regulation.
"My industry is marine industry and we have the International Maritime Organisation (IMO) which is part of the United Nations, and sets the overall regulation, which makes it easy to get the consistency which I think this industry is lacking.
"You have to have a certificate of competency to be a captain or a ship's officer or an engineer. I was a chief engineer at sea and I had to pass a lot of exams before I got my certificate of competency.
"That's all consistently managed through the international body. We don't have that so we have huge variations from region to region, country to country, where some of the regulations don't make sense.
"Some of the regulators don't understand the regulations, particularly in some of the emerging areas.
"Probably a lighter touch but a more consistent set of regulations would serve the industry better."
Mr Hawkes was speaking as part of a panel session, which also featured operator Total, HSE, the Petroleum Safety Authority of Norway and Step Change in Safety.
His comments were echoed by Steve Rose, safety health environment integrity and security director at Total.
He said: "Yes we are a bit over-regulated, to expand on that we could be more efficiently regulated.
"We meant to be in a goal-setting environment but we do see at times elements of prescriptive, compliance-driven regulation, rather than what appears to be in relation to risk and that does seem to be a concern for the industry."
Recommended for you

Russia may cut oil output in response to G-7 price cap, Putin says