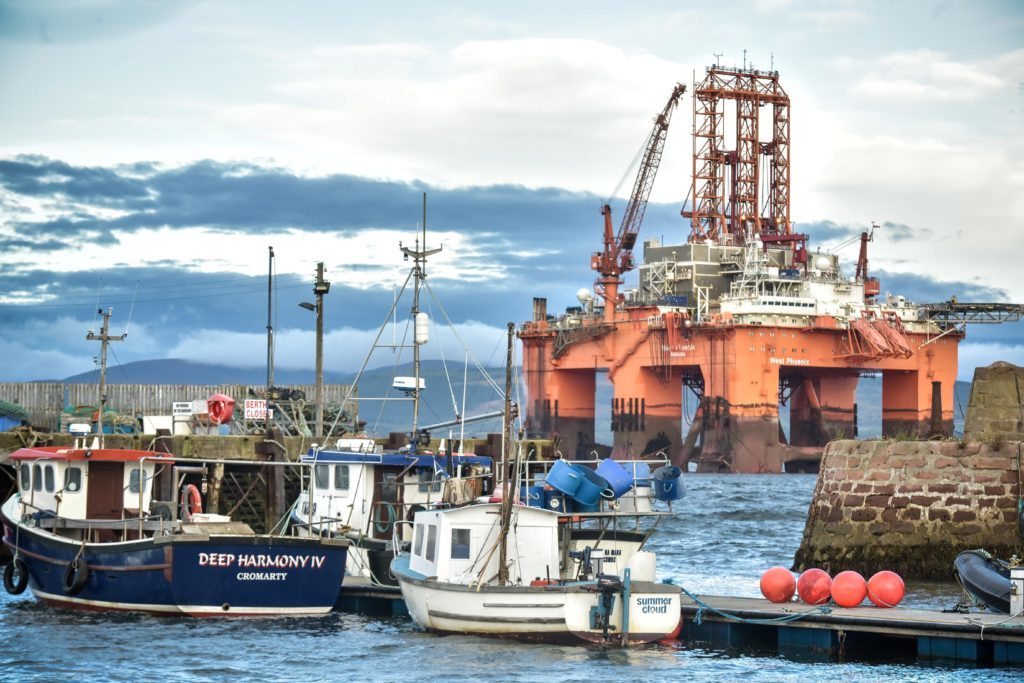 Bosses at Jersey Oil and Gas are targeting the acquisition of North Sea production assets as the firm's activity in the basin ramps up.
Jersey chief executive Andrew Benitz said the firm would look to buy stakes in oil fields on a non-operated basis and that multiple opportunities were "under evaluation".
But Mr Benitz said Jersey was "very focused" on developing the offshore licence containing the Verbier discovery.
Jersey has an 18% stake in Verbier, which is located 60 miles north-east of Aberdeen and is thought to contain recoverable resources of up to 130million barrels of oil.
Licence operator Equinor – the new name for Statoil – booked the West Phoenix rig to drill an appraisal well on the field this summer to firm up the estimate.
Jersey and its partners are working toward first oil in 2022.
They have also paid for a 3D seismic survey to give them a better grasp of the potential contained within the wider licence area.
Licence P2170 also contains the Cortina and Meribel prospects, which are understood to hold between 45 and 260 million barrels of oil.
The data should be delivered early next year, allowing the companies to make a decision on exploration drilling.
London-listed Jersey, formerly known as Trap Oil, has just hired a new development manager to help it make the most of its portfolio.
Gary Tootill, who has worked in the oil industry for 35 years, joined Jersey from Repsol Sinopec Resources UK (RSRUK), where he held the role of general manager.
Mr Tootill was responsible for enhancing production from RSRUK's mature assets including Buchan, Bleo Holm and Clyde.
He also spent 20 years at Shell.
Mr Benitz said Mr Tootill was joining Jersey at a "great time", adding: "We're increasingly active in the North Sea so we wanted to build up the team.
"Gary fits right in with his development and production experience. His appointment is a statement of our intent to grow the company."