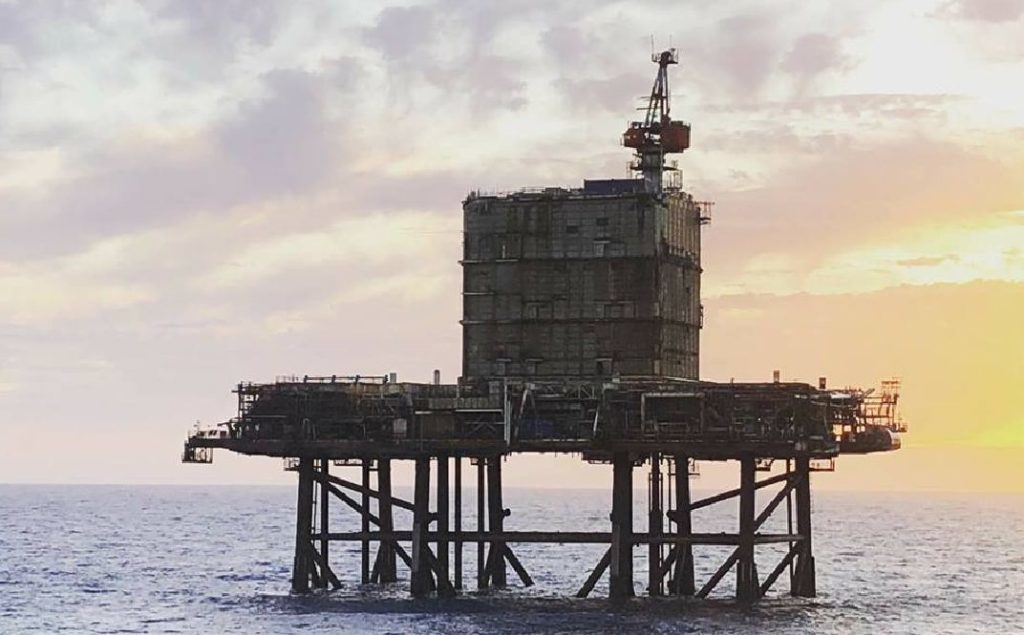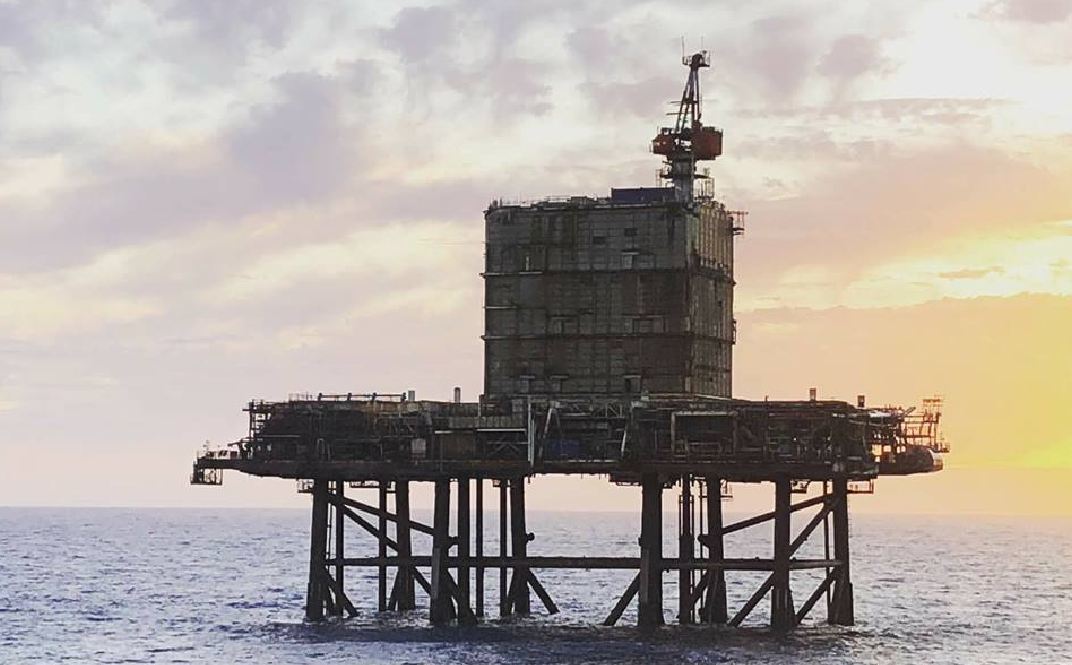 The final two modules on the BP Miller platform will be removed this week.
Decommissioning started on the platform after a programme was approved by the UK Government in December 2013.
Miller, which lies around 170miles north-east of Aberdeen, ceased production in 2007.
A picture has been uploaded to the Rig Workers' Rant Facebook page showing the installation in its largely decommissioned state.
Two modules remain on the platform, to be taken off this week.
Many have added comments on social media recalling their time on the Miller, which first started production in 1992.
One person said: "Sad days…spent about 7yrs in the Miller field & on the platform."
Another commented: "Did a couple of trips on the hook up, must have been around '91, doesn't seem that long ago!"
Decommissioning of Miller is an ongoing process, with over 40,000 tonnes of material from the platform being taken to Norway for onshore demolition and recycling.
Recommended for you

WATCH: The 6700-ton Valhall drilling platform get its legs blown off