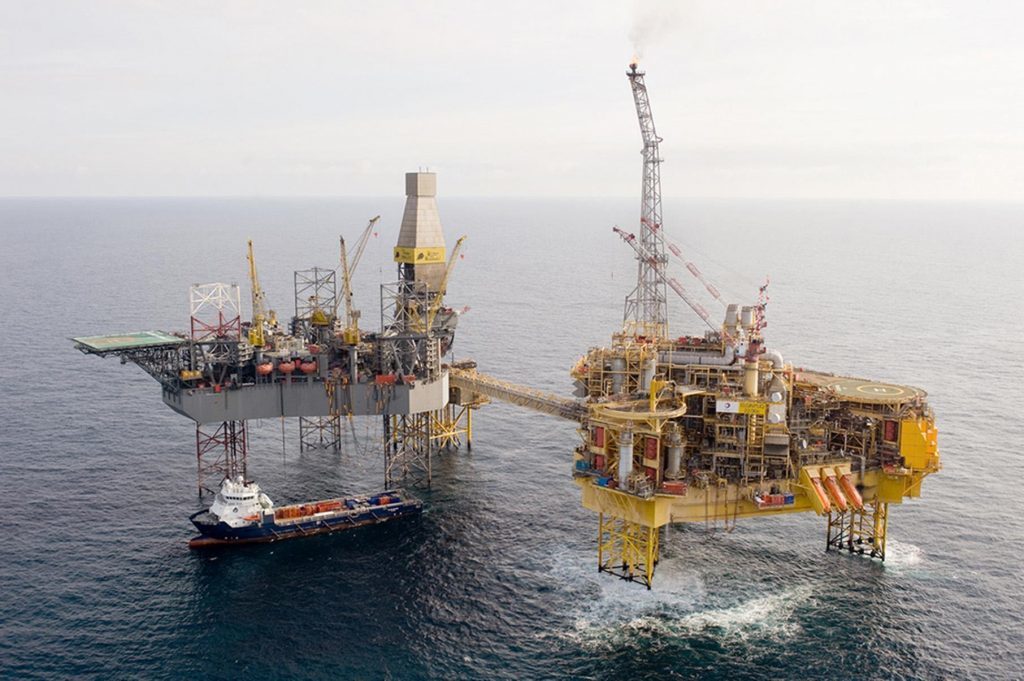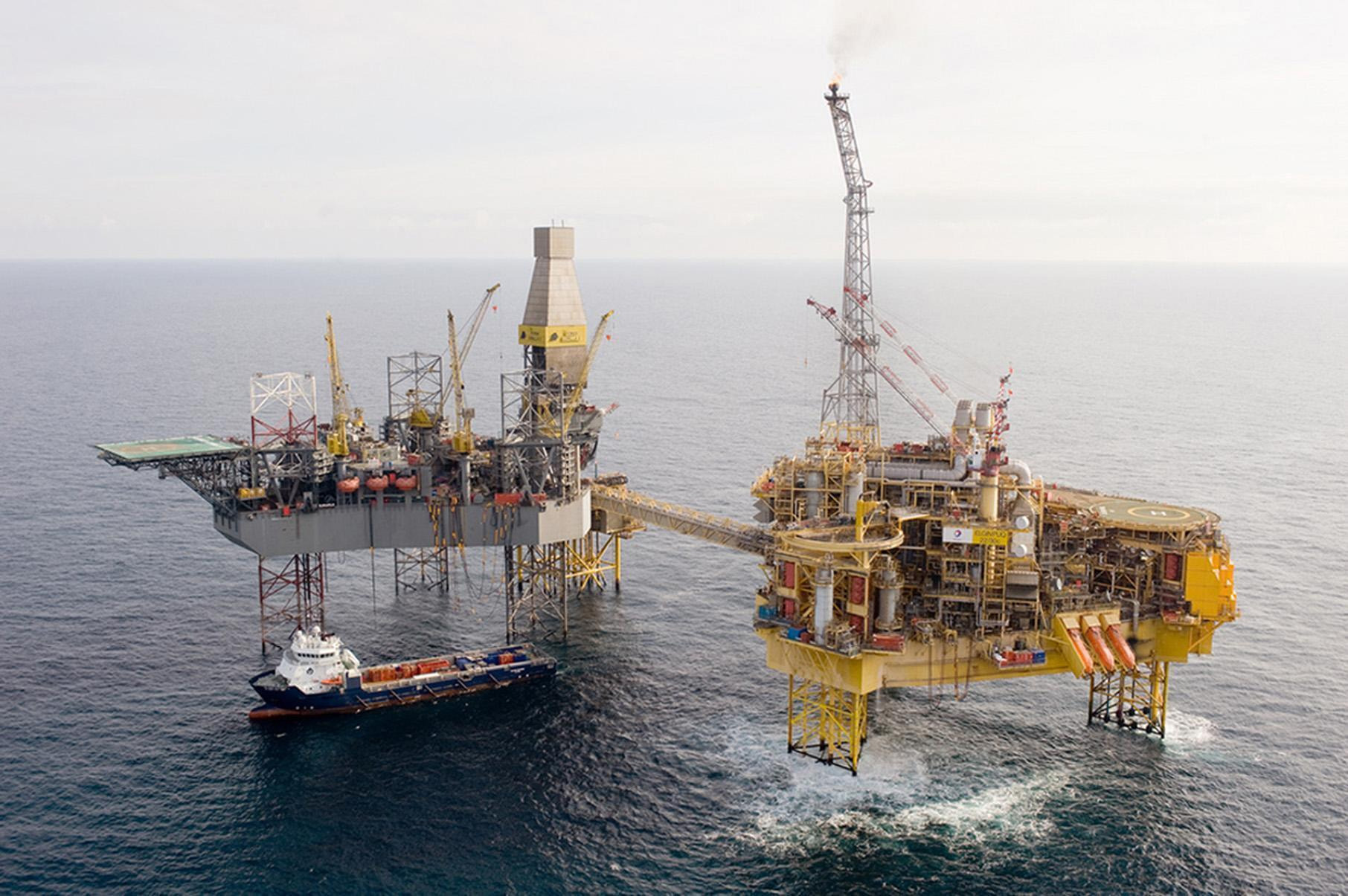 The Crown Office has confirmed that no criminal proceedings are being brought after a gun was used to relight a flare on a North Sea platform.
A 50-year-old man was charged at the end of January with alleged firearms licensing offences over the incident on Total's Elgin platform on Boxing Day.
A modified shotgun was used to relight the gas flare due to a glitch in the flare's automated ignition system.
Concerns were raised about whether the person who fired the gun had a firearms license.
At the time, operator Total said using a modified gun is standard procedure in the event of the system failing to work.
The Crown Office has confirmed that, due to the facts of the case and "mitigating circumstances", no criminal proceedings are being brought.
A spokesman said: "The Procurator Fiscal deals with every case on its own individual facts and circumstances and will take action where there is sufficient evidence and it is in the public interest to do so.
"Following full and careful consideration of the facts and circumstances of this case, including the mitigating circumstances, the Procurator Fiscal decided that there should be no criminal proceedings at this time.
"The Crown reserves the right to proceed in the future."
Total has been asked for comment.
The Elgin platform is around 150miles east of Aberdeen.