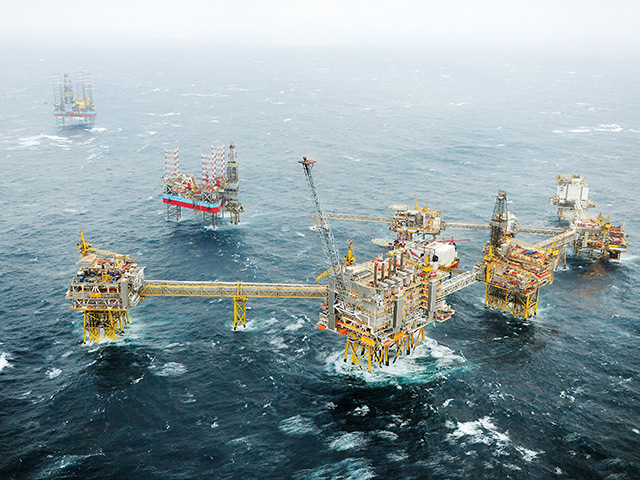 The Norwegian Petroleum Directorate has today announced consent for the ConocoPhillips-operated North Sea installation Ekofisk to begin water injection in a bid to increase oil production.
The development of four subsea well slots will see ConocoPhillips attempt to increase oil production by around 17 million barrels, the equivalent of 2.7 million standard cubic meters.
Investment in the development will be more than £213 million.
The development of 2/4 VC was approved by the Ministry of Petroleum and Energy on 7 September 2017, as an amended Plan for Development and Operation (amended PDO) for Ekofisk south.
The amended PDO was approved without conditions today and current resource and cost estimates are in line with what was set when the amended PDO was approved.
Recommended for you

ConocoPhillips developing new North Sea project targeting 90 million barrels