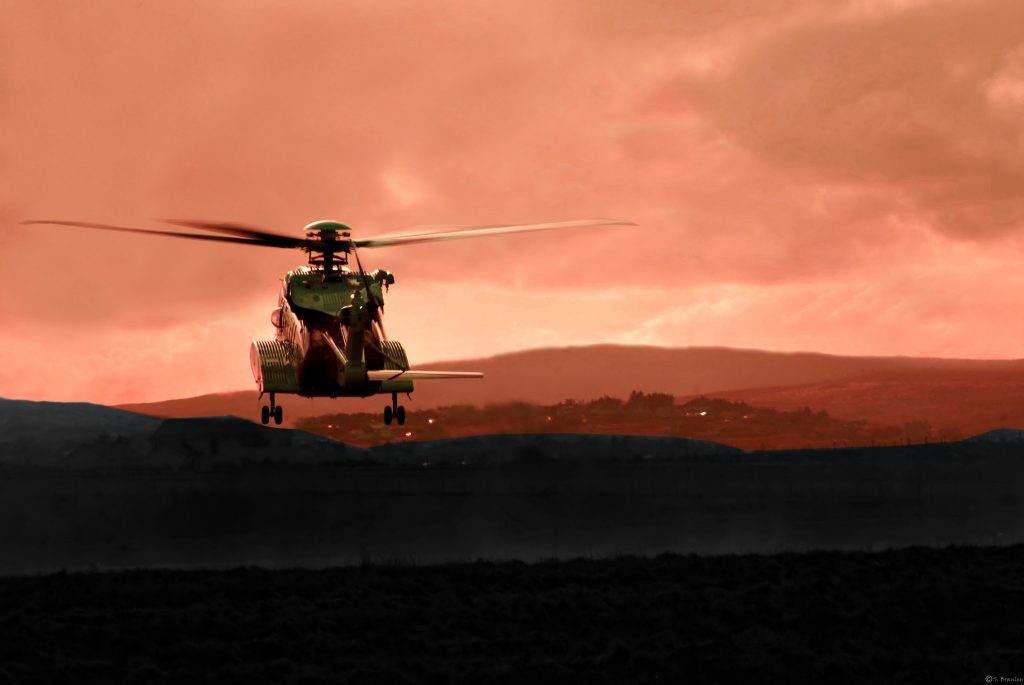 Helicopter firm Babcock has confirmed that a Sikorsky S-92 en route offshore had to conduct a direct about turn to return to Aberdeen Airport.
Operator Babcock confirmed that the reason for the return was due to a "technical issue" and that the pilot had to request a priority landing.
The Sikorsky S-92 will now be full examined by Babcock helicopter engineers.
A spokesman for Babcock said: "We can confirm that an S-92 helicopter landed at Aberdeen airport (14:25 today) after crews reported a technical issue.
"Crews requested priority landing as a standard procedure. The aircraft landed normally and will be examined by engineers.
"Airport emergency services responded inkeeping with their standard procedures but were not required."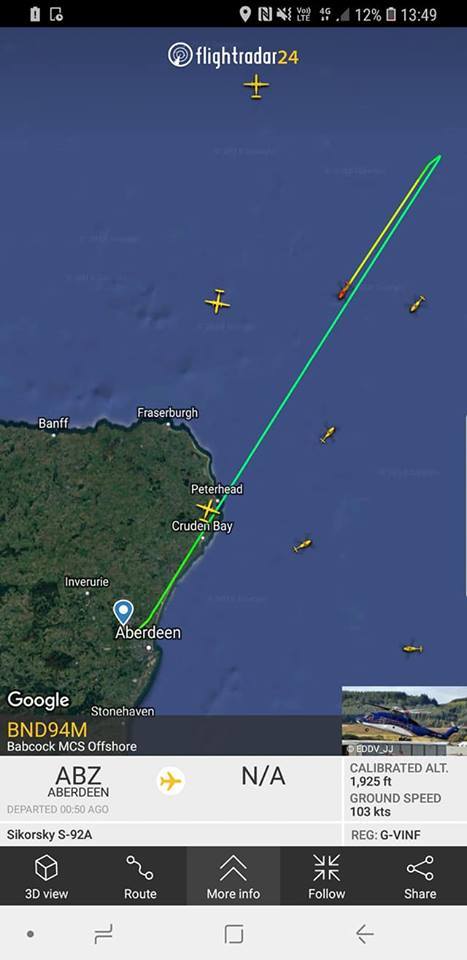 Recommended for you
X

UK Government to push ahead with end to petrol and diesel sales