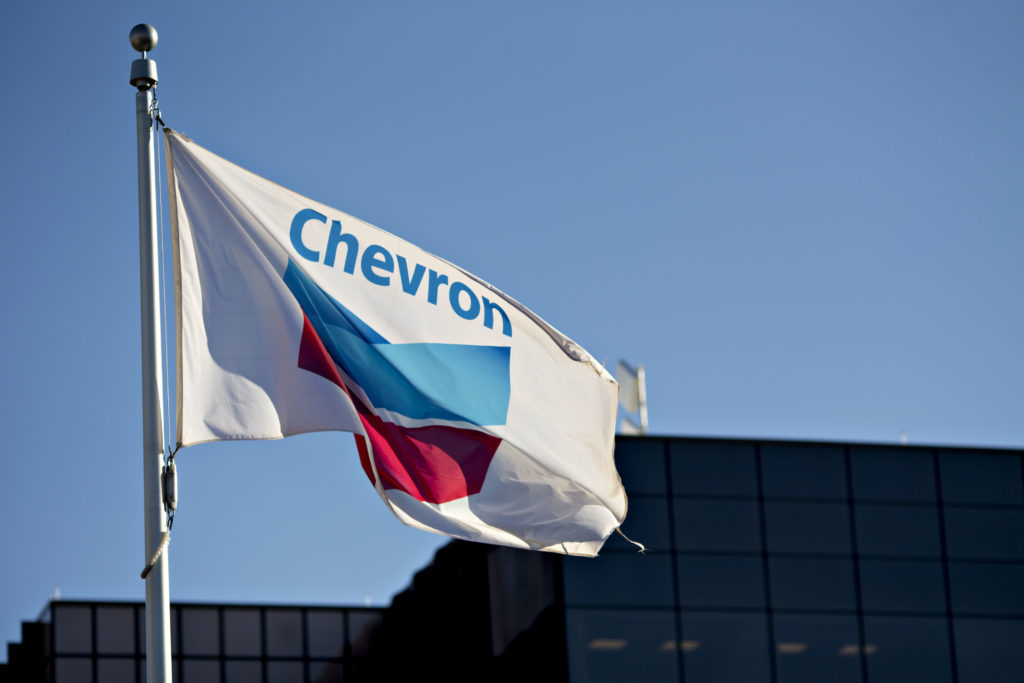 HydraWell has signed a three-year contract with Chevron for plugging and abandoning (P&A) wells in the UK North Sea.
The Norwegian firm will provide support from its offices in Aberdeen.
The deal includes two one year extention options.
HydraWell said the size of the contract will depend on the number of wells which are plugged and abandoned, which has not been disclosed.
The firm will use a perforate wash and cement jetting system to carry out the work.
It can install a rock to rock barrier, in line with UK regulations, within two days, compared to more traditional methods which can take up to two weeks.
The deal is on the basis that HydraWell will be on standby for any P&A plans Chevron announce.
CEO Mark Sorheim said: "This technology can help significantly reduce the cost of plugging operations compared with traditional methods.
"The cost and increased benefits of using this innovative technology has seen a rise in the number of operators choosing the PWC method when abandoning or restoring the integrity of hydrocarbon wells, which is encouraging."
Recommended for you

North Sea M&A: Dealing with the 'what ifs' key to a smooth transaction