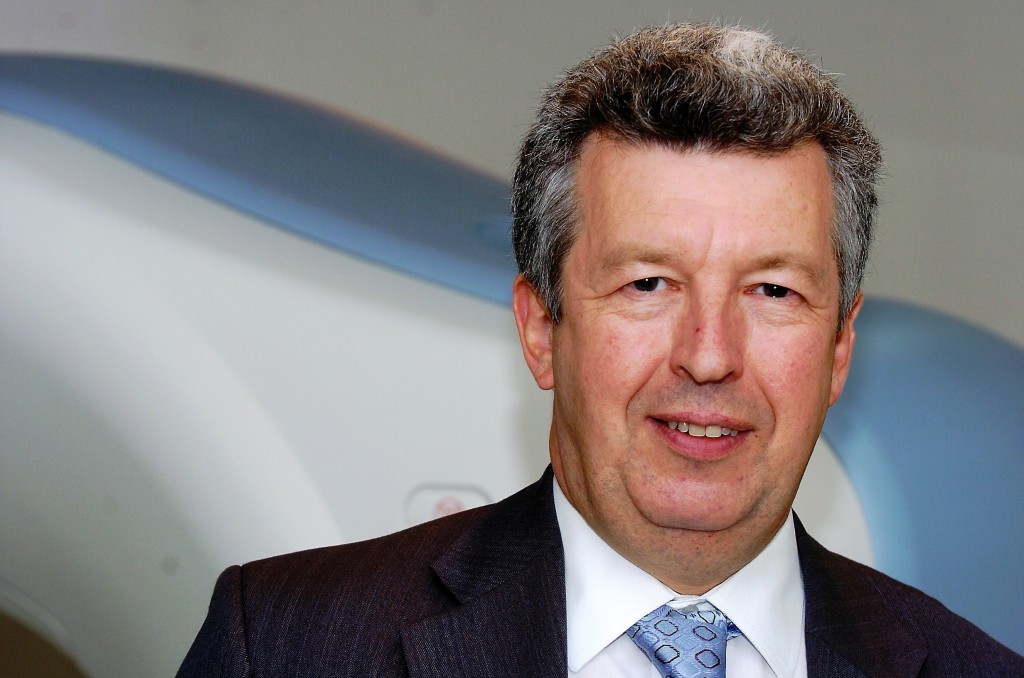 A north-east politician said today that a report into a fatal Super Puma crash had strengthened the case for a public inquiry into offshore helicopter transport.
North-east Labour MSP Lewis Macdonald said he would continue to pursue the UK and Scottish Governments on the issue.
He was speaking after Norwegian investigators published their findings on the crash near Bergen in 2016, which resulted in 13 deaths.
Investigators said the rotor broke off due to a "fatigue fracture" in a "second stage planet gear" in the main rotor gearbox.
A Super Puma crash off Peterhead in 2009, which resulted in 16 deaths, was caused by a fault with the same component.
Mr Macdonald called for a parliamentary debate on helicopter safety last year.
He said: "This report has been a long time coming, and concludes that some critical safety concerns relating to the Super Puma are not yet fully resolved.
"It is clearly vital that work continues to resolve all of those issues, and that in the meantime there is no suggestion of these aircraft being used for crew change operations in the North Sea. That reflects the clear views of the offshore workforce, based on their safety fears.
"The case for a full inquiry into helicopter transport in the UK sector of the North Sea is strengthened by these findings, and it is a case Labour and the offshore workers' unions will continue to pursue both at Holyrood and at Westminster.
"On the thirtieth anniversary of the Piper Alpha disaster, safety offshore must come first and the views of those who work there must be given the highest priority."
Recommended for you

'She truly cared': Oil chaplain offers poignant tribute to Queen Elizabeth