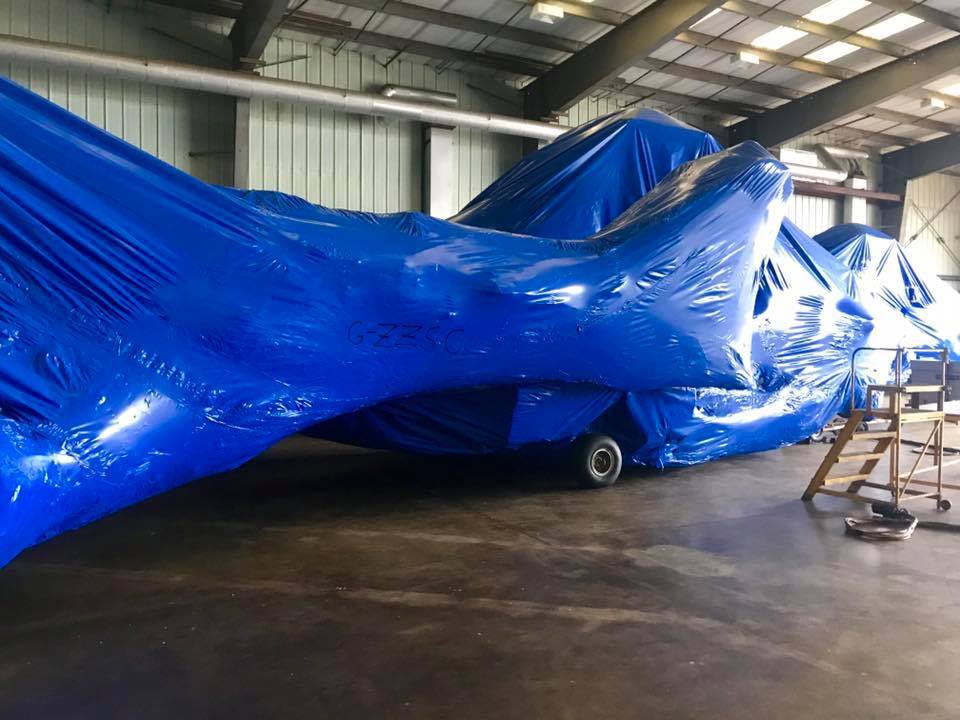 An MSP yesterday called for a parliamentary debate on helicopter safety ahead of any move to return Super Pumas to action in the North Sea.
North-east Labour MSP Lewis Macdonald tabled a members' business motion at Holyrood and urged Scottish politicians to listen to North Sea workers' concerns.
Mr Macdonald said safety "must always be a priority for the North Sea oil and gas industry".
Super Pumas were grounded after one of the aircraft crashed in Norway in April 2016, killing all 13 people on board, including Iain Stuart from Laurencekirk.
But UK and Norwegian aviation authorities lifted their bans in July, even though the investigation into the crash is yet to identify a root cause.
The watchdogs said Super Pumas could return to service if they met certain safety requirements.
Meanwhile, offshore workers have been making their feeling known via polls and petitions.
Super Puma manufacturer Airbus recently revealed the results of a survey which showed that 62% of respondents would be unlikely to fly in the aircraft given the choice.
Of the more than 5,000 who took part in the poll, 44% said they were unaware of the steps Airbus has taken to address customer concerns and safety critical issues.
And the Unite trade union has launched a petition calling on operators not to re-introduce Super Pumas.
A number of oil and gas companies, including Statoil, have said they do not intend to use Super Puma copters again.
Shell and BP said they would not consider returning the aircraft to service until the root cause of the Norway crash is found.
Mr Macdonald said: "When so many workers are coming together to highlight safety concerns, it is vital that we as MSPs listen to what they have to say.
"That is why I will be seeking a Members' Business debate on the issue in the Scottish Parliament before there is any move to bring Super Puma helicopters back into service in the North Sea."
Unite regional officer John Boland said: "We welcome a debate in the Scottish Parliament around helicopter safety in the transport of oil and gas workers in the North Sea.
"Our position is clear − the Super Puma helicopter should not be used to fly offshore workers to and from offshore installations in the UKCS."
Airbus declined to comment.
Recommended for you

Sky not the only limit in future North Sea aviation