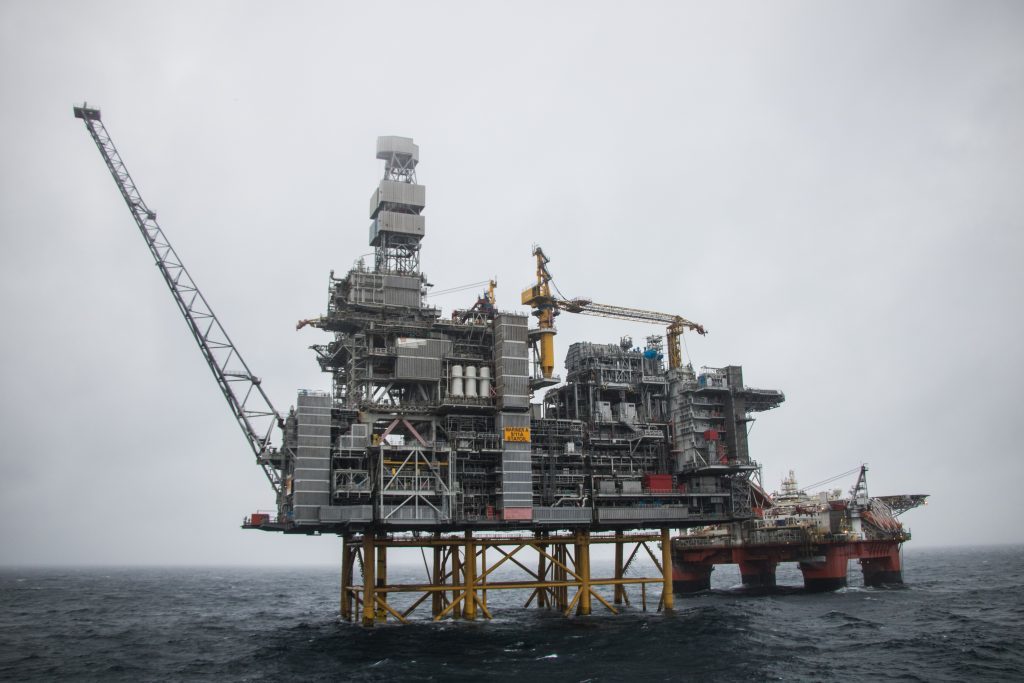 Workers trade union Unite has announced that its members working on the Equinor Mariner platform have voted in favour of strike action.
The union claim that 83.4% of Unite members on a 80.1% turnout rejected a final pay, terms and conditions offer made by Aker Solutions management.
Around 200 of the Aker Solutions workers are involved in the prospective industrial action which is likely to take place between early August to early October.
An overtime ban will also be in place during this period.
Unite regional officer John Boland said: "The strength of feeling amongst our members at Aker is rock solid and resolute.
"The resistance and protracted process by Aker management to give our membership what they deserve has led us to this position.
"There is a rapidly closing window of opportunity to resolve this dispute but the actions of Aker so far can only lead us to the conclusion that industrial action is all but inevitable."
Crew on the £4.5billion project downed tools for eight hours in an "unofficial strike" on April 7 in a dispute over pay and working conditions.
They are believed to have declined to work overtime the following day.
Trade union sources suggested a lack of accommodation had led to unfavourable changes in shift patterns.
A spokesman for Aker Solutions said: "Aker Solutions was today notified by trade unions Unite and GMB that, following a recent ballot, their members employed by Aker Solutions on the Mariner project have voted to initiate strike action.
"This is a disappointing development following the presentation of an enhancement to terms and conditions worth up to £8,000 per employee. Aker Solutions will now seek further discussions with the unions regarding their proposed steps to resolution."