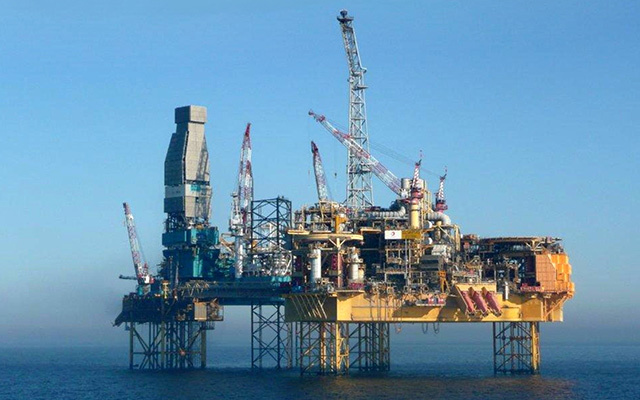 Production ground to a halt on three North Sea rigs yesterday as workers downed tools.
The Unite trade union yesterday claimed that strike action had shut down Total's Alwyn, Dunbar and Elgin rigs in the North Sea.
Regional officer John Boland said 44 workers across the three Total rigs had gone on strike in a 6am dispute over pay and working hours.
The initial day of action will last 24 hours.
Strikes are also expected to take place on August 6 and August 20 with 12 hour stoppages on July 30 and August 13.
The latest production data on the Oil and Gas Authority's website indicates that the three fields pump out more than 70,000 barrels of oil equivalent per day combined. At today's Brent crude price of $74, that equates to production worth around £4 million daily.
Mr Boland said: "We can confirm that the strike action on Alwyn, Dunbar and Elgin platforms has gone ahead as planned. Although no further talks are planned, we would urge the company to come back to us with an improved offer to get our members back to work."
The row centres on Total's attempt to increase offshore working time from two weeks on, three weeks off to three on, three off.
A spokeswoman for Total said: "Total E&P UK confirms that planned industrial action has gone ahead, despite the new proposals that were made by the company. Once more, we would like to reaffirm that what is at stake is to ensure the sustainability of our business in the North Sea, to enhance safety and remain the most efficient in our operations."
Recommended for you

New York awards contracts for three offshore wind projects