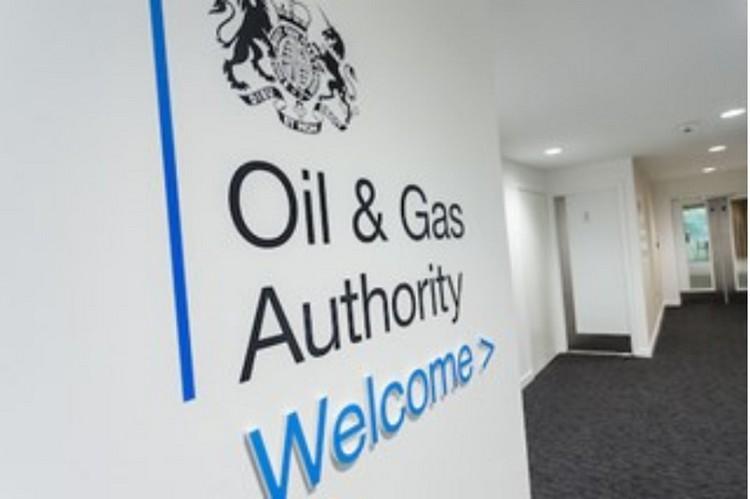 Offshore regulator the Oil and Gas Authority (OGA) has said the industry is showing an "insatiable appetite for transparent data" following the latest licensing round.
The organisation has ramped up efforts to improve open access to information, which it said is helping it overtake some of the other North Sea regulators.
There were than a million online visitors in a week for its geographic mapping server following the 31st licensing round earlier this month.
It has received more than 40million hits in the last year, while the principal OGA site has seen traffic increase by more than 700% since October 2016.
The OGA is now "edging ahead" of regulators in some other North Sea countries in terms of transparency, according to chief information officer Simon James.
He said: "In the old website we had 25,000 hits in a month and it has now gone up to a million hits in a week.
"It tells us that people are interested in accessing data, especially if it is made available in a transparent way which is what was called for in the Wood Report.
"Build it and they will come and they will use it.
"I take part in the North Sea data management forum, which is the Norwegians, the Danes, the Dutch, the Irish and ourselves. We meet twice a year and we have discussions about data management in the North Sea.
"The last time I talked to them in June, the feedback was that we are ahead. We're starting to edge ahead of the others in some important areas, one of them is reforming our regulation framework of providing data. Secondly, is our desire to open up data and make it as transparent as possible."
A number of large and small-sized firms in the sector are now looking at big data management techniques in order to find new opportunities in the North Sea.
It is an area where the sector has "lagged behind" others such as aerospace and pharmaceuticals, who have now been offering the OGA insight on their techniques.
The OGA's vision 2035 is aimed at adding £140billion in gross value added to the sector.
Mr James believes use of data will play a big part in that, with plans for a UK first National Data Repository on track for Q1 next year.
He added: "Potentially quite a lot of that value is going to be realised by the successful use of data, particularly in new ways with new technologies.
"Supply chain has a part in that, academia has a part in that and we're also seeing different sectors coming in who have been more versed in new technologies and that's very heartening because we're getting fresh thinking coming in to deliver value.
"The consciousness in the industry and in government about how data is important, in terms of it being critical in adding value, has come a long way.
"Everyone is singing off the same hymn sheet and everyone is linked together trying to pursue this to try to add every bit of value we can from our informational data.
"In the past the oil and gas industry has perhaps lagged behind other sectors like aerospace and pharmaceuticals. I think people now begin to realise that if we want to be efficient and smart and do things different, and perhaps with fewer people as well, we have to exploit this data in a completely different way.