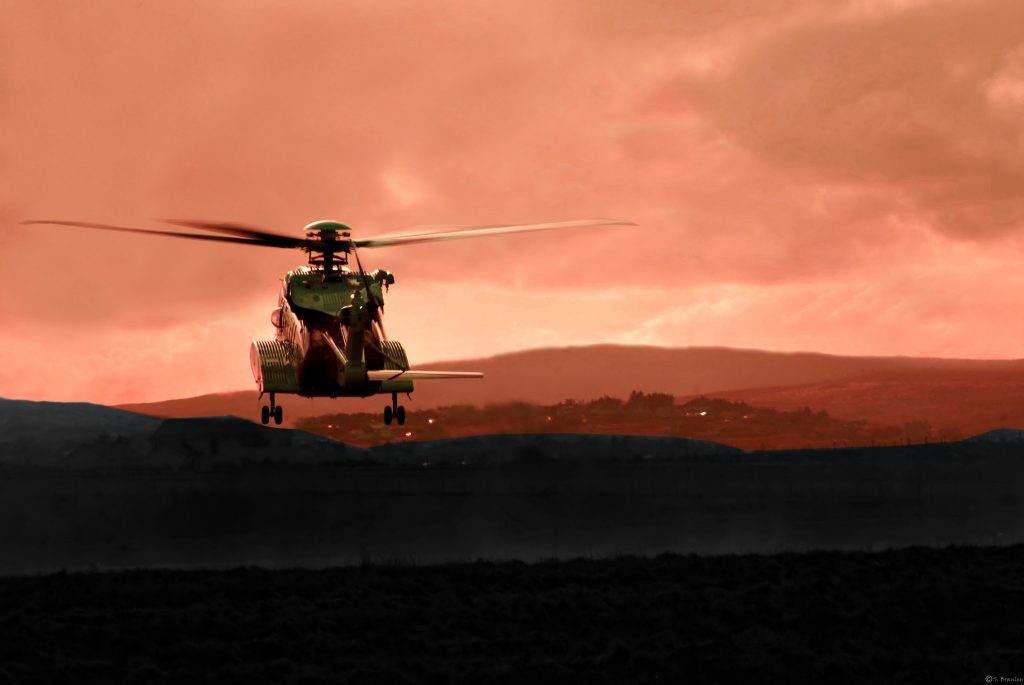 Bristow Helicopters has confirmed that a "technical issue" forced an Sikorsky S-92 to return to base yesterday.
It is understood that the aircraft was en route to the Clair field, west of Shetland, but turned back to Scatsta when a warning light came on.
Workers claimed the S-92 had to return 10 minutes into the flight due to a "hydraulic leak".
Operator Bristow said the copter made a safe landing and that checks would be carried out before the S-92 returns to service.
A spokesman for Bristow Helicopters said: "An S-92 aircraft returned to Scatsta Airport and landed safely and without event, after a warning light indicated a technical issue.
"Engineering checks will be undertaken on the aircraft before being returned to service."
Recommended for you

CHC appoints two new European directors following management shake-up