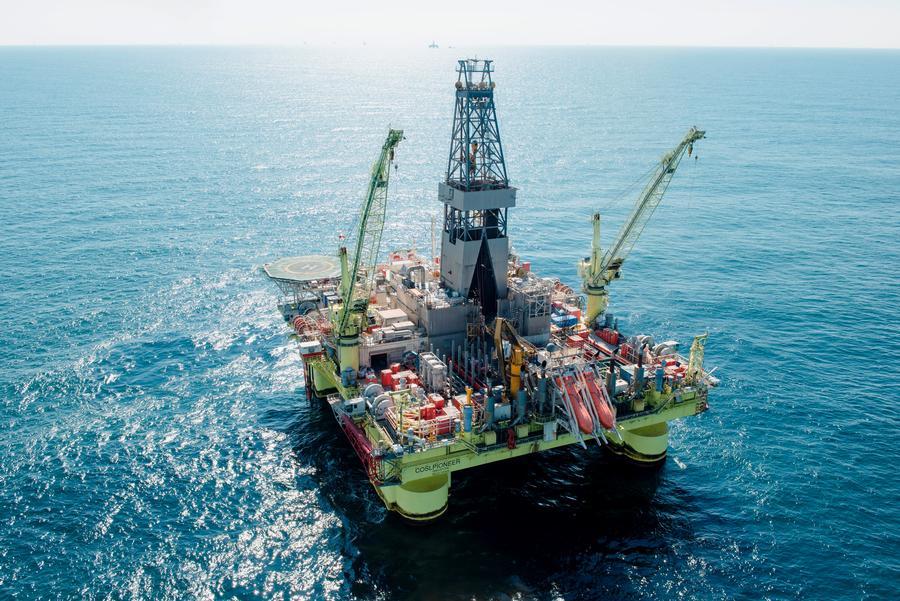 Rig contractor COSL has been ordered to improve its safety measures after a 25-tonne lifting frame was dropped on its Pioneer vessel.
The Health and Safety Executive (HSE) said the lifting operation was not properly planned or supervised, resulting in the failure of a lifting sling.
HSE's inspector also said the permit used for the job "did not accurately describe the work actually being undertaken".
COSL Pioneer was damaged during the incident.
HSE has set COSL a revised compliance date of September 30.
COSL's website shows that the semi-submersible rig has been on contract with Nexen Petroleum UK in the North Sea from the first quarter of this year.
It was booked to carry out plugging and abandonment work at the Ettrick and Blackbird fields.
COSL Pioneer rig manager Steve Scott said the findings of the HSE investigation were "dealt with immediately" and that the vessel conformed with the "applicable rules and regulations".
Mr Scott said: "COSL Drilling have had close dialog with the HSE in regards to closing out the actions and the deadline for the closures are 30th Sept 2018.
"One of the advantages of the oil and gas industry is we have very good systems in place to learn from near misses and incidents. This enables us to correct any deficiencies and move forward in a safe manner.
"At COSL Drilling, safe operations are paramount to our operations in the North Sea."
Recommended for you

'Dangerous and damaging': Six-tonne North Sea oil spill in marine area