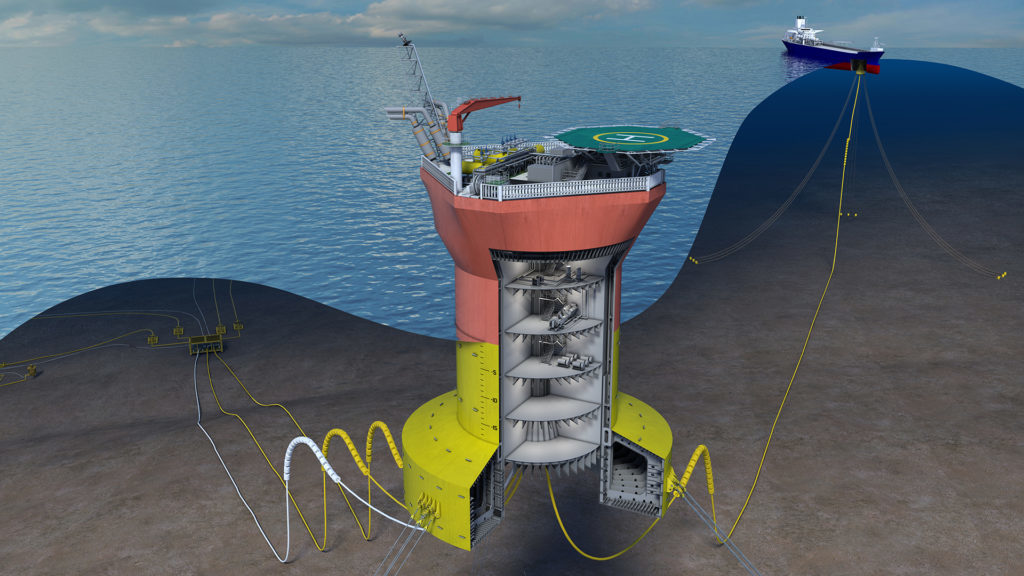 A number of big North Sea oil and gas firms have announced a technology collaboration to unlock reserves from smaller oil and gas reservoirs.
Energy consultancy Crondall Energy and the Oil and Gas Technology Centre will fund the concept alongside industry sponsors Premier Oil, Total E&P UK, Lloyds Register, Siemens, Wartsila, Ampelmann and BW Offshore.
The collaborating companies claim that a new reusable production buoy concept could extend the life of a well and the ability to exploit and unlock smaller prospects.
Aberdeen-based Crondall Energy developed the technology and the study will be led and managed by its subsidiary, Buoyant Production Technologies.
The partners said they will evaluate a "generic opportunity" for a field in the North Sea, in 150m water depth, producing 20,000 barrels of oil per day with a low to medium gas oil ratio.
They will also evaluate how the lessons learned from this case study can be applied more widely in the development of North Sea marginal fields with, for example, a minimally manned compact Floating Production, Storage and Offloading vessel (FPSO).
Chris Pearson, Marginal Discoveries Solution Centre Manager for the Oil & Gas Technology Centre, said: "Marginal discoveries represent a significant opportunity to maximise economic recovery from the UKCS, but we need a new, smarter approach to field developments if we're to make it a reality."
Based in Aberdeen, and with a north-east subsea branch, Crondall is planning an expansion with a new office in London.
By the end of 2018, the company is aiming to have its new office opened, adding around five people per year for the next three to four years to cover both sides of the business.
Duncan Peace, Managing Director of Crondall Energy said: "New process and automation technology is playing a critical role in reducing the size and cost of offshore facilities and reducing the offshore man-hours required for their operation and maintenance.
"What makes our concept unique is the integration of these process and automation technologies with Crondall's patented floating production concept, to deliver a material reduction in both the size of facilities and the level of manning.  Together these innovations offer the opportunity to deliver a step change in lifecycle economics.
"The diverse group of industrial sponsors brings a wealth of expertise and insights to the table and we're excited to be able to work with them to improve the economics of offshore developments."
Recommended for you
X

Oil drops with Trump trade war back in focus