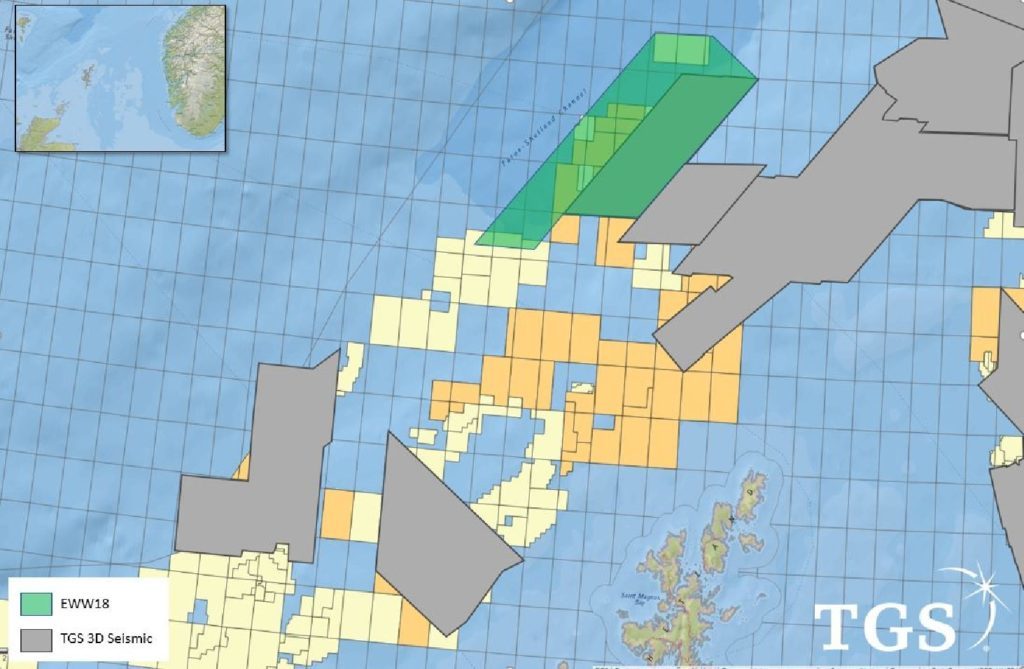 The Erland Wild West 3D seismic survey project has started today in the west of Shetland region of the North Sea.
The basin was a place of significant interest for big oil firms such as BP, Total and Shell who took a number of blocks during the recent 30th Offshore Licencing Round.
The survey will reportedly cover an area of more than 621 miles of the West of Shetland basin.
The seismic project is being run by Norwegian geoscience data company TGS who will will harness its processing expertise in this region to deliver "high fidelity imaging of the subsurface".
Kristian Johansen, CEO for TGS, said: "Erlend Wild West 3D will expand TGS' data coverage, including open acreage and existing discoveries, in the West of Shetlands region, where high potential prospects have been identified. This project will provide modern, high quality seismic data to an area that is highly relevant for exploration in the newly awarded acreage for the UK 30th Offshore Licensing Round."
Total, Siccar Point, BP, Chrysaor, Shell and Parkmead all picked up licences west of Shetland in a licencing round that could have the potential to unlock 320 million barrels of previously stranded oil.
Recommended for you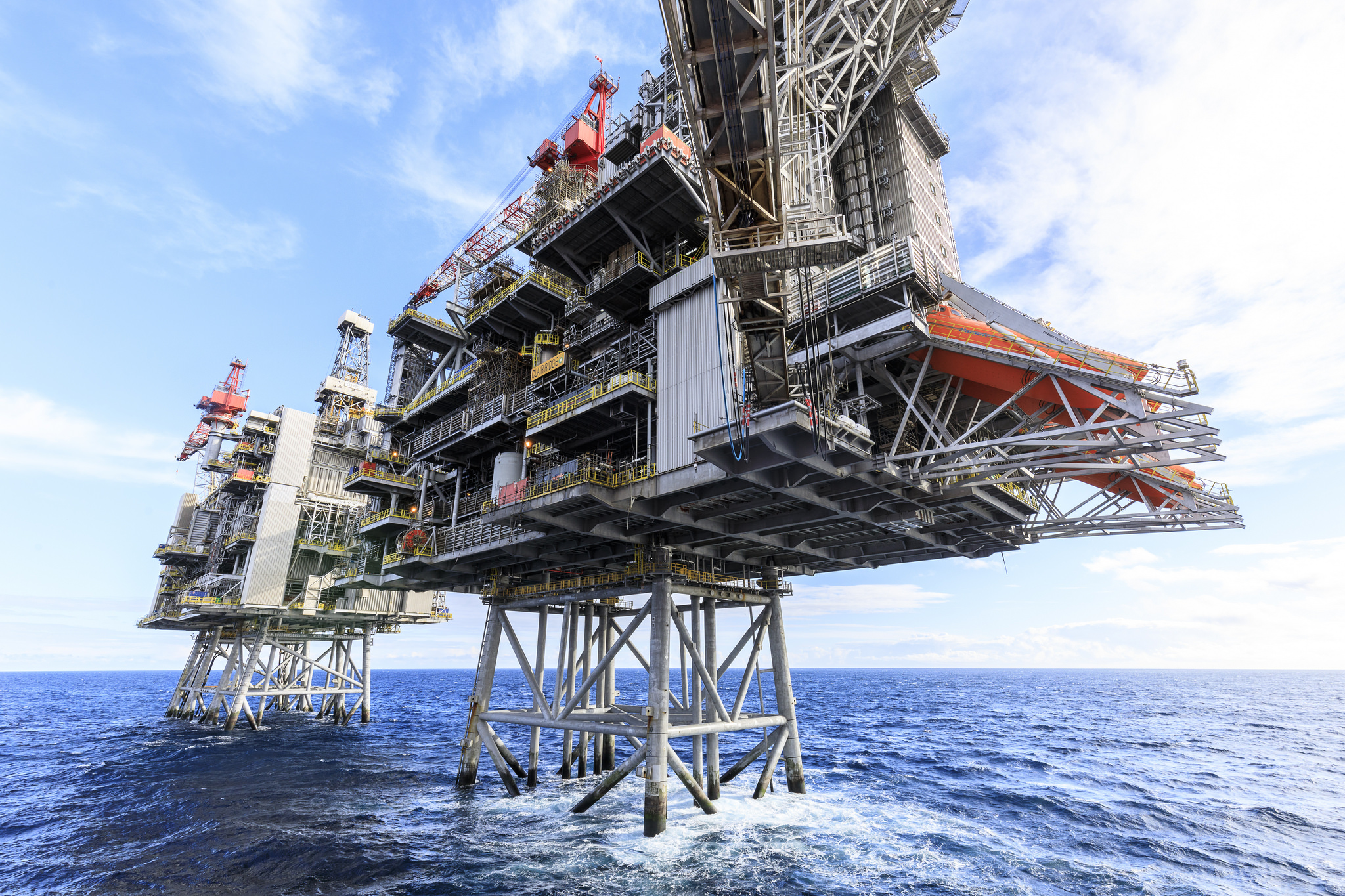 Analysts: Laggan-Tormore, Clair Ridge among potential targets for Viaro