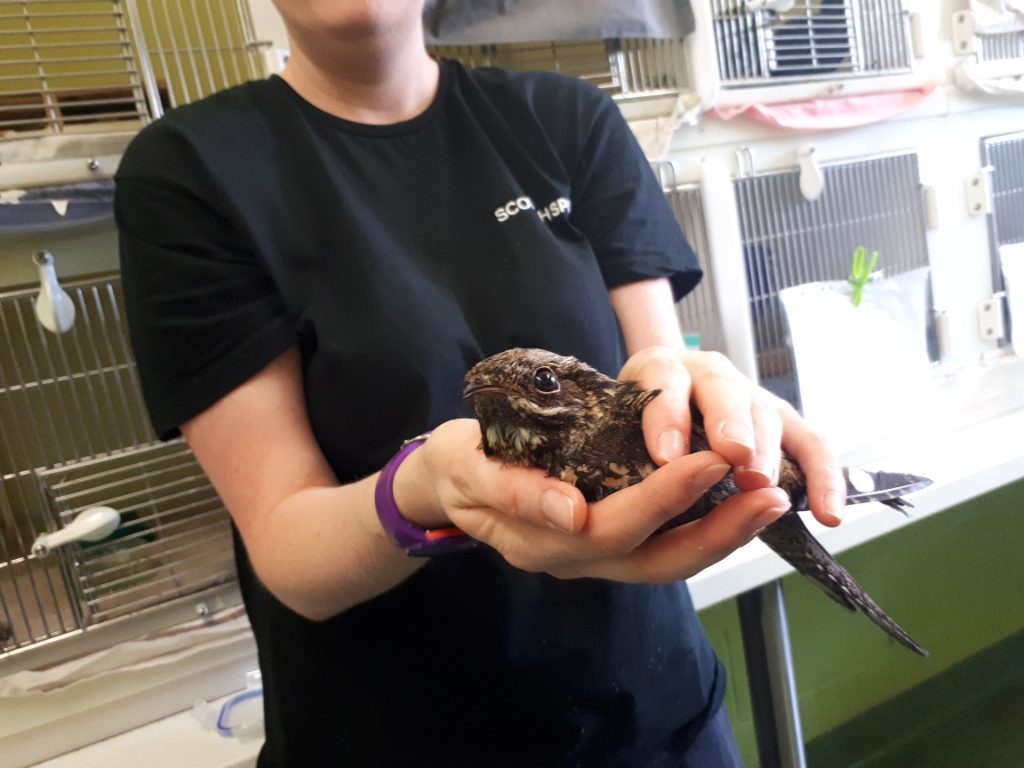 Some unusual cargo was recently picked up by a pair of North Sea pilots when an exhausted bird became stranded on an oil rig.
A nightjar – which is a small nocturnal bird – was found on the COSL Pioneer semisubmersible, about 65 miles off the coast of Aberdeen.
The bird was unable to fly away due to exhaustion so it was put in a wooden box with holes in it in order to rest.
As a result, two Babcock Offshore pilots took the bird on board their H175 helicopter and gave it a lift back to the Aberdeen base on July 10th.
From there the nightjar was handed over to the SSPCA who took it to their wildlife centre to recuperate.
It has since been returned to the wild.
Birds often stop on North Sea rigs for a rest during migration.
Most do not require assistance, however some do need to be taken in.
Scottish SPCA National Wildlife Rescue Centre manager Colin Seddon said: "We were alerted after a nightjar bird was discovered in Aberdeen.
"He was taken to our wildlife centre where he stayed with us for a few days.
"Thankfully, he made a full recovery and was released back into the wild."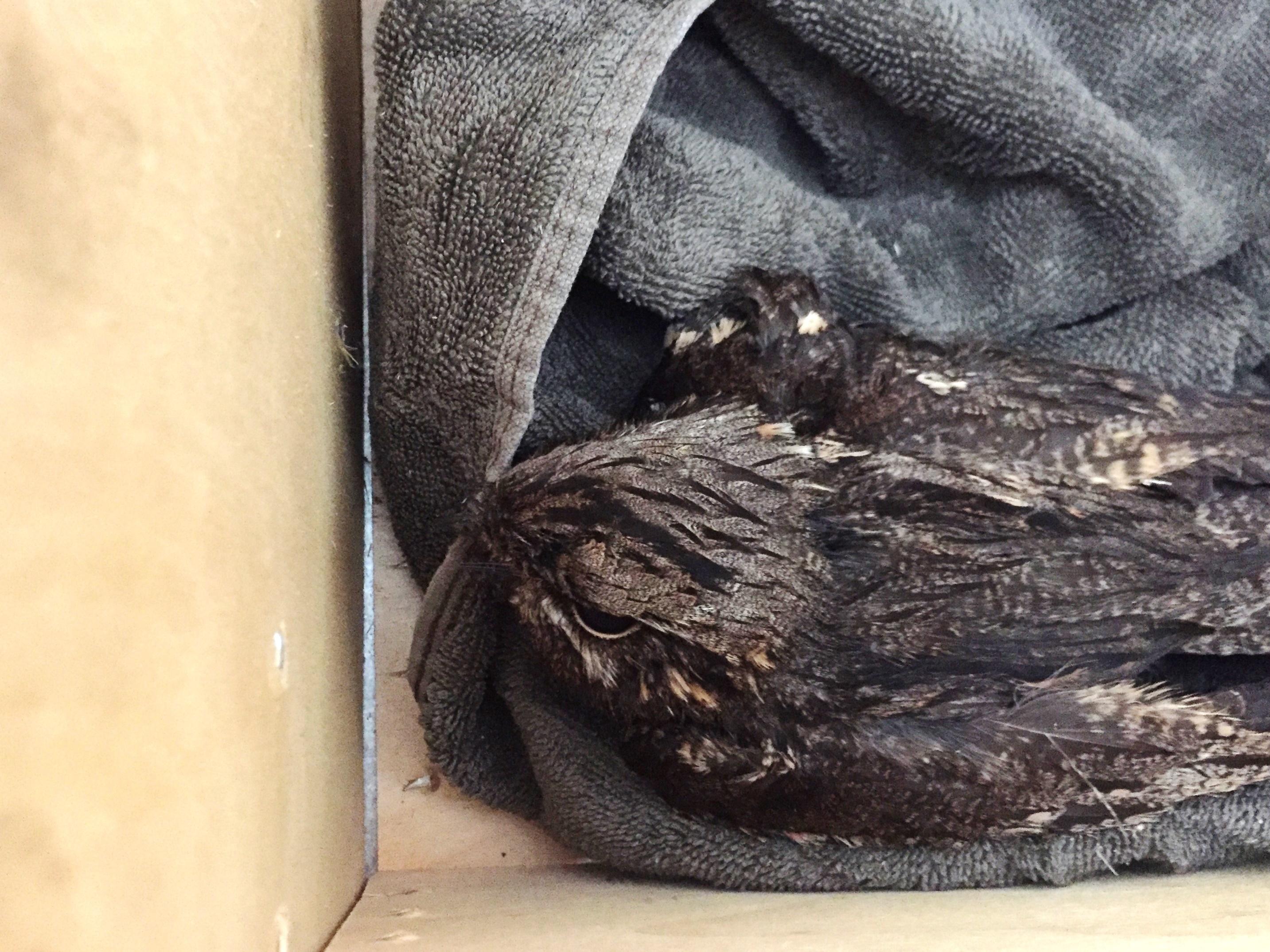 A spokesman for Babcock Offshore said: "The vast majority don't need any help but we are occasionally called on to assist and will always help if we can.
"One of our pilots has helped out a duck, a small-eared owl and two exhausted racing pigeons in the last few years."
Recommended for you

Valaris drafts in feathered friends to ward off nesting birds on North Sea rig