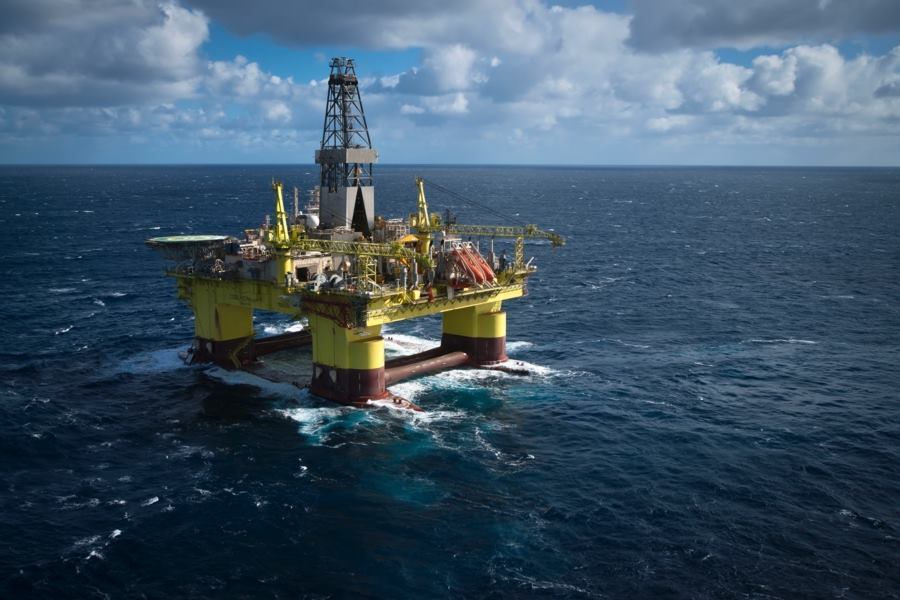 COSL has signed a deal with Nexen for a drilling campaign on its Buzzard Phase 2 development.
Nexen announced last night that it would be extending Buzzard, which is the UK's largest-producing field.
The COSL Pioneer semi-submersible rig will carry out a drilling campaign for at least six wells, which will start in February.
The duration is expected to be between 16-18 months.
COSL Pioneer is currently undertaking plugging and abandonment work in the North Sea and the Nexen agreement secures work for the rig until the third quarter of 2020.
Nexen, which holds a 43.21% stake in Buzzard, expects first oil from Phase 2 in 2021.
Buzzard lies 60miles north-east of Aberdeen, and is currently producing more than 140,000 barrels of oil equivalent per day.