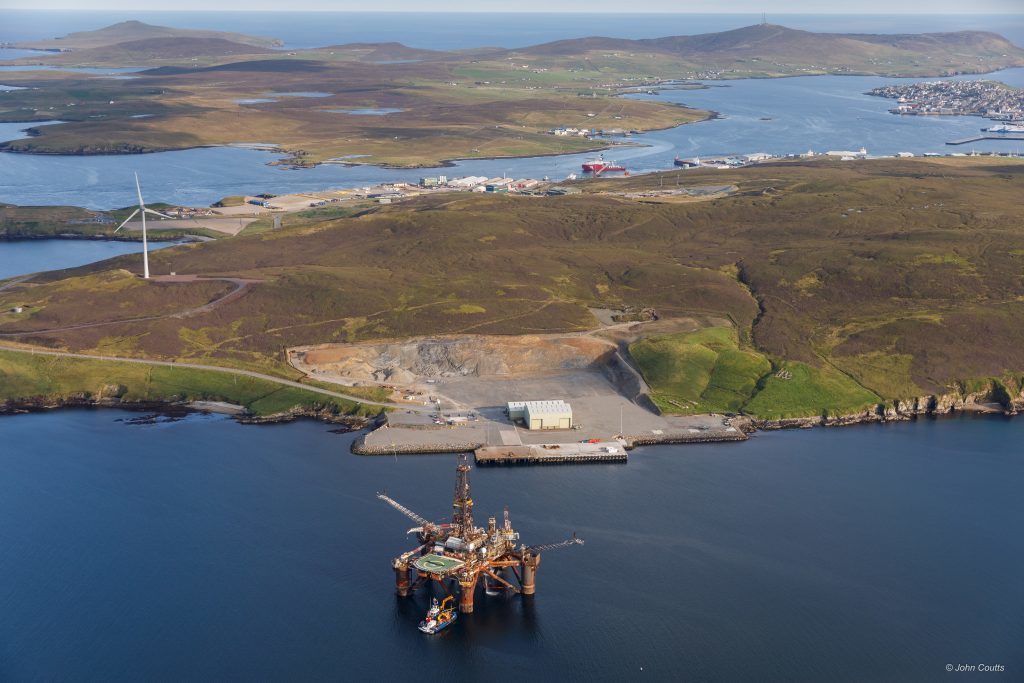 Scotland boasts the best candidates for the creation of an ultra-deep water port, Energy Minister Paul Wheelhouse said yesterday.
Mr Wheelhouse said the Scottish Government had completed a feasibility study and was confident sites north of the border would get industry support.
The UK wants to compete with Norway for the biggest decommissioning jobs. But Norway is better placed because it has several ultra-deep quaysides that can host huge vessels.
The Scottish Government previously vowed to make £7.5 million available to support its case, and has challenged the UK Government to commit funding as well.
The Conservative Party said in last year's manifesto that it would work with industry to create the UK's first ultra-deep water port.
Mr Wheelhouse said bringing the project to Scotland remained a "high priority".
He said Westminster was still doing its own feasibility study, but is "confident" a review of all UK ports will show Scotland has the "best sites".
He added that the Scottish Government was speaking with operators to make sure infrastructure doesn't go abroad for scrapping.
Recommended for you

UK Government backs Port of Aberdeen's multi-million-pound shore power project