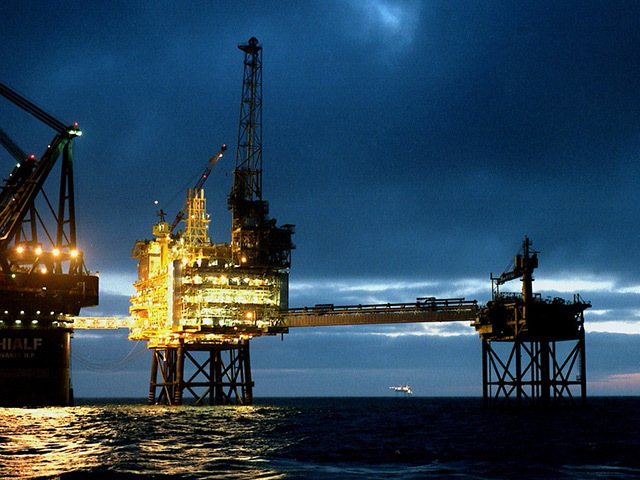 RockRose Energy's acquisition of Dana Petroleum's entire stake in the Arran development for a "nominal consideration" is a "very good" move, an analyst has said.
Ashley Kelty, of Cantor Fitzgerald Europe, said RockRose would essentially only have to pay its share of the development costs, which should come in at around £50-£60 million net to the London-headquartered firm.
RockRose's plans of fund its share through existing cashflow is realistic thanks to the impending acquisition of Dyas BV.
The £94m transaction will take RockRose's production to around 10-11,000 barrels of oil per day, meaning the company will be "generating so much cash" that it can cover development costs.
Mr Kelty also said the other Arran partners – Shell, Zennor and Dyas – would be pleased to have RockRose on board, as it is "clearly fully funded".
The analyst said RockRose's share price in London was subdued because the company has "too few shares in issue".
Mr Kelty said he was 'surprised' Dana had made a complete exit from Arran, which he described as a "decent project".
He said: "To be honest, Dana is not that interested in development in the North Sea. They've done Western Isles and they've got the Triton FPSO, and that's about it.
"But I'm surprised they have sold out completely. They sold some assets to Parkmead recently, but Arran was a pretty decent project."
Dana, which is owned by the Korea National Oil Corporation, declined to comment on yesterday's deal.
Mr Kelty also said there is a "big question" about the operatorship of Arran, which is expected to be tied back to Shell's Shearwater platform.
Dana had been operator of Arran, but RockRose said it wouldn't be taking up the mantle.
It is understood Shell, which owns 23.68% of Arran, will become operator.
Mr Kelty said assuming the role would make sense for Shell, which would be "keen to have control" of everything going into its installation.
Shell is also tying the Fram field into Shearwater, while Serica Energy intends to produce from the Columbus field via a tie-back to the same platform.
Recommended for you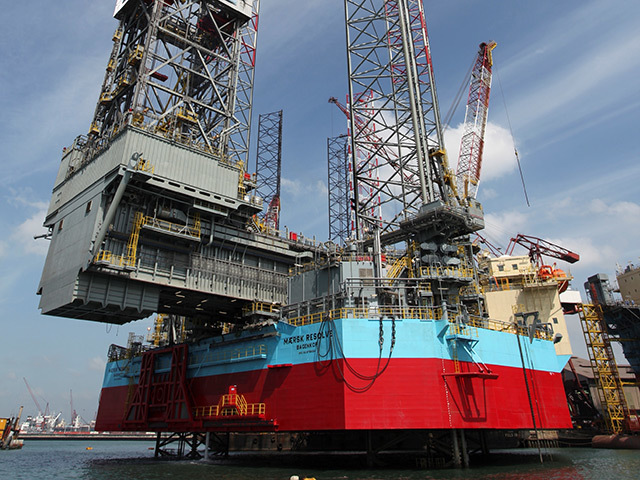 Spirit Energy finds more gas at Grove field